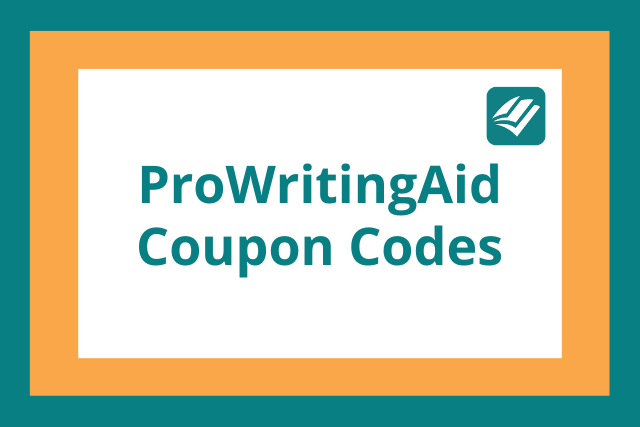 We love a great deal. That's why, alongside offering a completely free version of ProWritingAid, we also offer discounts for ProWritingAid Premium throughout the year.
But we know that finding legitimate discounts can be difficult and time-consuming.
That's why we have created a one-stop shop for all the discounts we offer all year round. Read on for more information about our newsletter and how you can make the most of the discounts.
Does ProWritingAid Offer Coupon Codes?
Yes! We offer a variety of coupon codes for all the different types of licenses: monthly, yearly, and lifetime. So, whatever you write, however you write, there is a discount for you.
What Times of Year Do We Offer Coupon/Discounts?
We offer discounts periodically throughout the year. If you are looking for a discount, here are a few times of year you should look out for them.
Black Friday
This year, our Black Friday deal is bigger than ever. From the 13th to the 28th November 23:59 PST, we're offering 50% yearly and lifetime subscriptions. This is our best deal of the year, so watch out for dupe offers. During the biggest shopping period of the year, always double check that the offer is legitimate before you purchase.
If you aren't sure where to find legitimate deals, stick to our website and newsletter, because if you find an offer there, it's real.
Writers' Weeks
Every year, we run a variety of writers' weeks, such as Romance Writers' Week, Science Fiction Writers' Week, Crime Writers' Week, and Fantasy Writers' Week.
Not only can you get a wealth of information from publishing professionals and best-selling authors, you can also find a great discount to help turn your story idea into a reality.
What's the Best Way to Stay Updated on the Latest Coupon/Discount Codes?
Staying up-to-date with our discount codes is easy. Just sign up to ProWritingAid for free, join our email list, and wait for the right deal for you. Our newsletter is the only place you can access verified ProWritingAid coupon codes all year round.
The best thing is: you get two things for the price of one—and it's all free! With a free ProWritingAid account, you can edit up to 500 words at a time and try out a variety of reports, such as style, readability, and structure.
So while you wait for the perfect deal for you, you can start improving your writing today.
---