We recently did a survey and asked for feedback on our editing tool. One thing that many of you asked for was an easier way to move through your document from suggestion to suggestion.
We heard you, and have added a new element to our pop-up.
Before, when you hovered over a suggestion, you would get a pop-up like the one below. You could choose to make the change, disable rule or ignore. In the example below, you could click "dash", the change would be made, and the pop-up would close: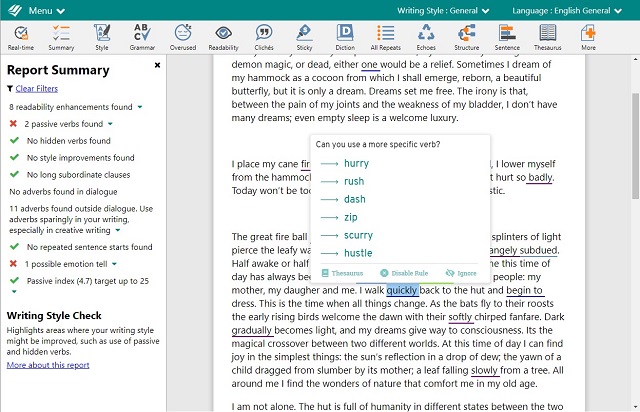 You'd then need to scroll down to the next suggestion and hover it.
Now you have another option. We added a small column to the right side of the pop-up. If you click the button there, the editor will make your change and then automatically move you on to the next suggestion.
You can see the button in the screenshot below: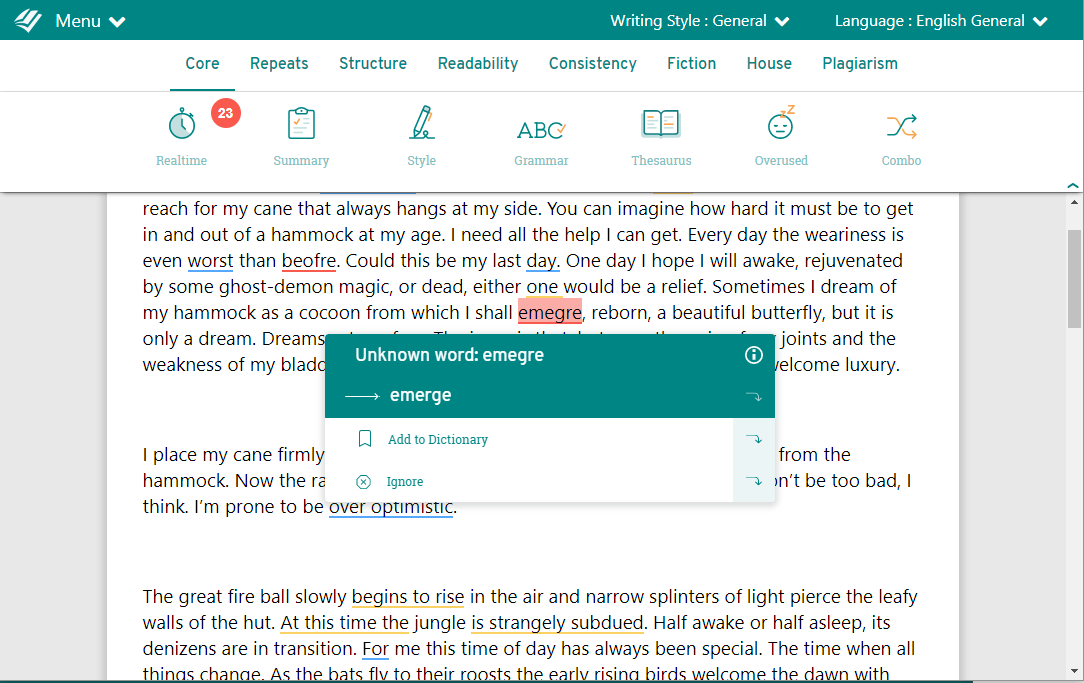 Have a look at this quick video to see the new pop-up in action:
We know this small change will make your editing more efficient. No more scrolling down through your document in search of errors, one click and we'll take you right there.
Let us know what you think in the comments below.
Happy editing!
---