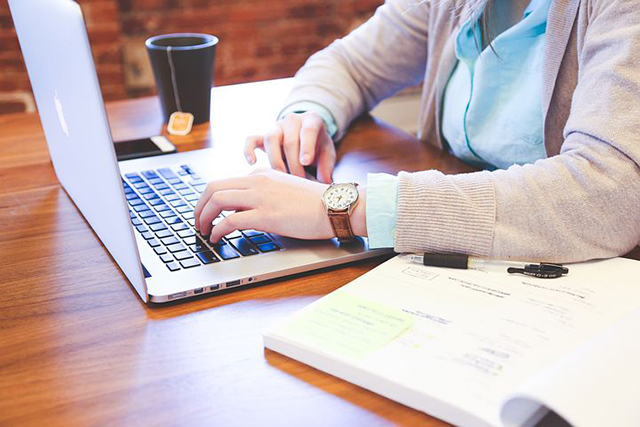 One of the fundamentals of becoming a good writer is an excellent command of vocabulary.
If you continue to use the same words, your writing gets boring and monotonous – not only for your readers, but even for yourself! While no one doubts the practice of reading to improve your vocabulary, there are ways you can use ProWritingAid to help.
When editing with ProWritingAid, I combine three different tools to improve this particular aspect of my writing: the Overused Words Report, Thesaurus, and Word Explorer.
How Each Tool Works
Overused Words Report: highlights the words which are used time and again in your work. They make your writing sound repetitive and reduce the impact of the message you want to convey. Running this ProWritingAid report means the editing tool will flag the overused words for you, counting repetitions in both individual word usage and short phrases.
Thesaurus: a contextual report designed to help you find better alternatives. The important term to note here is contextual. It does not throw random suggestions; instead, it gives you relevant words. They are even color-coded so that you can decide to focus on one specific class, like verbs or adjectives.
Word Explorer: this is not a report, but is one of ProWritingAid's most powerful features. Think of it as a word-crunching machine. The user inputs a word, and it spits out nouns, adjectives, adverbs and verbs. There are 14 different ways you can evaluate a word – yes, one word! You can check common phrases in which that word appears, clichés which that word is part of, and even see where it appears in song lyrics. Basically, explore the word to any depth.
Applying the power of the combined tools
Now that you have an idea what each of these features provide, let me take you through how I combine the results to improve my writing.
First, I run the overused words report. Then, once I figure out the words or phrases that should be removed, I run the Thesaurus report. I use this to carefully evaluate the possible options for the overused words that I want to replace, and make my selections.
It actually is as simple as two clicks.
But, let's say I don't like the edits suggested by Thesaurus report. I feel that the words are not conveying what I want. In that case, I use the combination of Ctrl+Alt+E: the shortcut to the Word Explorer feature.
I always look at the clichés, common phrases and synonyms mentioned by the tool. And just to add to my knowledge base, I read the Quotes section as well. On slow writing days, this is my favorite way to distract myself! If you like playing with words, do try it!
Takeaways
Following this approach not only improves the quality of the text I create, it also helps enhance my knowledge of language rules and vocabulary.
All this, with no extra effort or cost.
Do you use ProWritingAid for personal learning? What are your favorite feature combinations? Let us know in the comments below.
---