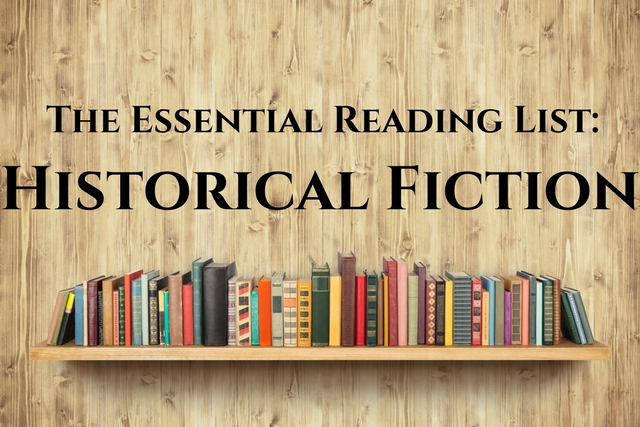 We looked at lists on both sides of the pond to generate a short list of the best 30 Historical Fiction novels out there.
If you're anything like us, your favorite way to learn about history is by immersing yourself in a fictional world shaped by actual events. For this list, we specifically chose works covering events or time periods over 30 years before they were written.
Once again we have linked them to their goodreads.com page in case you want to know more. In no particular order, here they are!
Note: All the links below go to bookshop.org. Bookshop is an online bookstore with a mission to financially support local, independent bookstores. If you want to find a specific local bookstore to support, find them on the map and they'll receive the full profit off your order. Otherwise, your order will contribute to an earnings pool that will be evenly distributed among independent bookstores (even those that don't use Bookshop).
The Books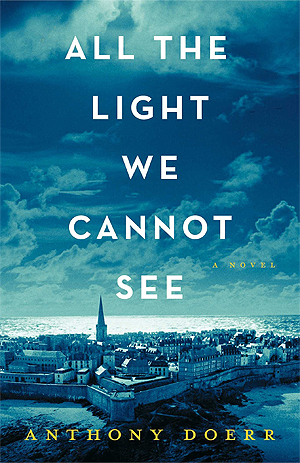 A blind French girl and a German boy's paths collide in occupied France as both try to survive the devastation of WWII. Marie-Laure has fled Paris with the Museum of Natural History's most valuable and dangerous jewel. Meanwhile Werner, an orphan, has been building and fixing radios used by the Germans to track down the resistance. Doerr beautifully intertwines their stories.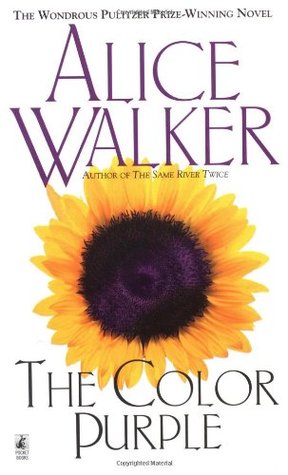 Set in the deep American South between wars, Celia, a young black girl born into poverty and segregation, leads a very hard life. She is raped repeatedly, two of her children are taken away from her, she is separated from her sister Nettie and trapped in her horrible marriage. Then she meets Shug Avery, singer and magic-maker, a woman who takes charge of her own destiny.
3. Shōgun, James Clavell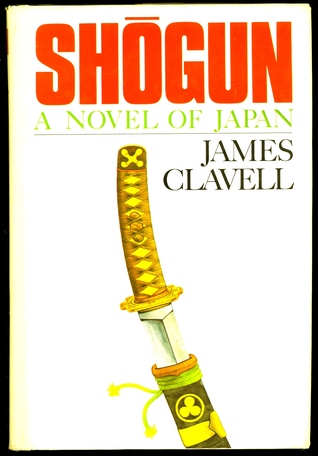 An English adventurer, a Japanese warlord, and a beautiful woman in between. Shōgun is a saga of a time and place, set in 17th-century Japan, alive with conflict, lust, ambition, passion, and power.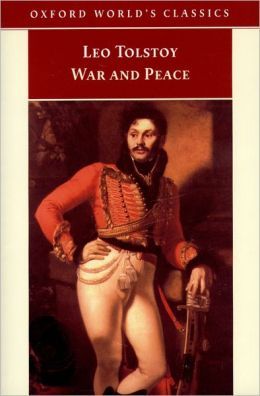 War and Peace is an in-depth study of the Napoleonic wars' effects on five Russian aristocrats and their families. The narrative moves between scenes and characters, at one glance discussing a Moscow drawing room and in another the brutality and chaos of war.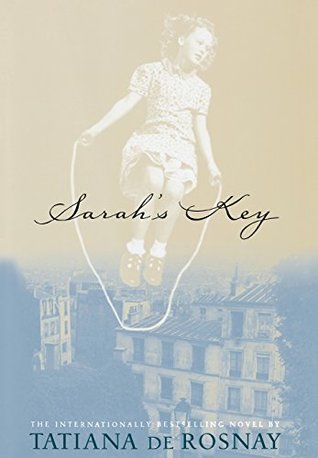 Sarah is a 10-year-old girl in Paris in 1942 who locks her little brother in a cupboard when the French police round up her Jewish family. Over half a century later, in Paris in 2002, journalist Julia Jarmond is reporting on the 60th anniversary of the round-up and stumbles onto Sarah's story. She begins tracing Sarah's ordeal to find out what happened to her, her family, and her little brother.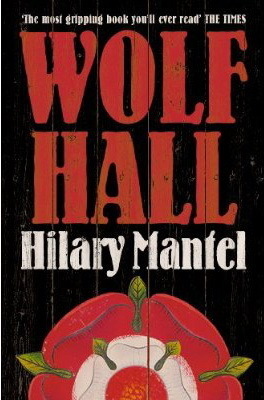 The first in a series, Wolf Hall details the life of Tudor statesman Thomas Cromwell. Restless, brilliant, and ambitious, Cromwell is central to events in Tudor history like Henry VIII's divorce from Catherine of Aragon.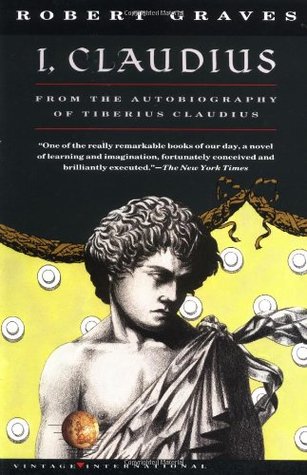 A fictional autobiography of the fourth Roman Emperor, I, Claudius presents Claudius's disabilities like a stammer and how he is shielded from public life in early adulthood. Graves depicts him as a courageous figure.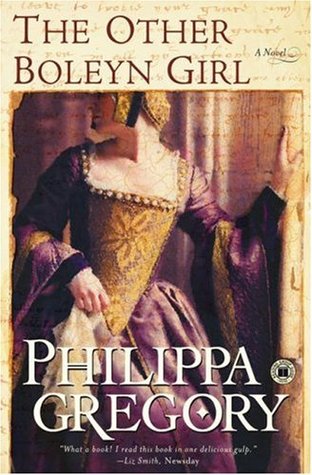 Mary Boleyn caught the eye of Henry VIII and falls in love, only to be put aside by her best friend and sister, Anne. Both girls are pawns in the family's ambitious plot to catch the king's interest and therefore the power of the throne.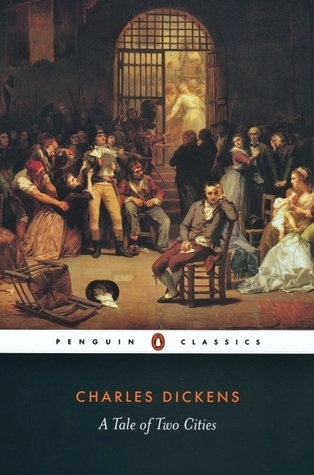 Two men, Charles Darnay, an exiled French aristocrat, and Sydney Carton, a disreputable but brilliant English lawyer, are in love with Lucie Manette in London. They are drawn against their will to Paris at the height of the Reign of Terror and La Guillotine.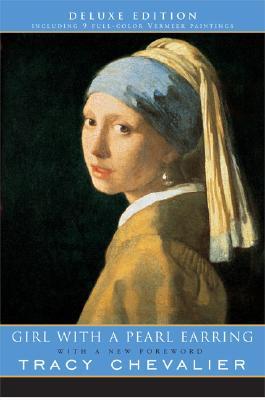 Dutch painter Johannes Vermeer is an enigmatic 17th-century artist whom Chevalier brings to life through the eyes of a young servant girl, Griet. Vermeer chooses Griet to model for him, which is portrayed in intimate detail alongside the prosperous Vermeer household in 1660s Delft.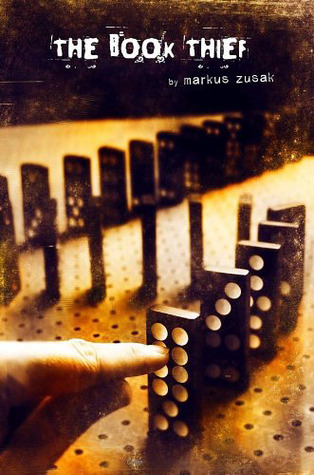 A young foster girl Liesel Meminger steals books to fund her meager existence near Munich during WWII. Her accordion-playing foster father teaches her to read, and she shares her books with neighbors during bombing raids. Meanwhile she slowly befriends the Jewish man hidden in their basement.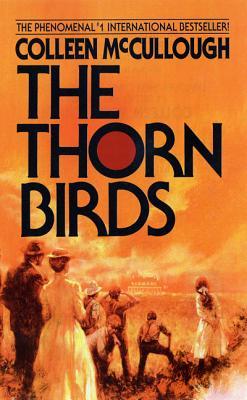 Covering three generations from 1915 onwards, The Thorn Birds depicts a family in the Australian sheep country. Meggie Cleary adores but can never have Ralph de Bricassart who rises from parish priest to the Vatican. And de Bricassart's passion for Meggie will shadow him all the days of his life.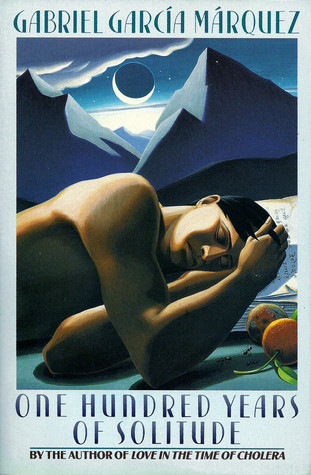 The Buendia family's irreconcilable conflict between the desire for solitude and the need for love is chronicled through the guise of magical realism. One Hundred Years of Solitude explores these issues and expresses life in Columbia from the early 1800s to the mid-1900s.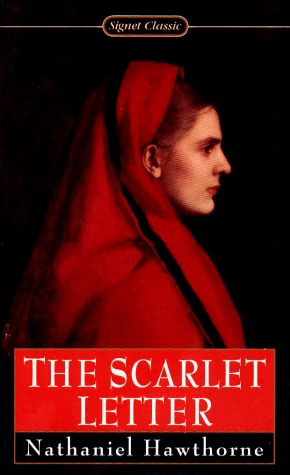 The Scarlet Letter shows the downfall of three people in 17th-century Massachusetts: young, beautiful Hester Prynne, who bore a child out of wedlock and refuses to reveal the father; her husband, Roger Chillingworth, who returns from the dead and vows revenge; and her lover, Arthur Dimmesdale.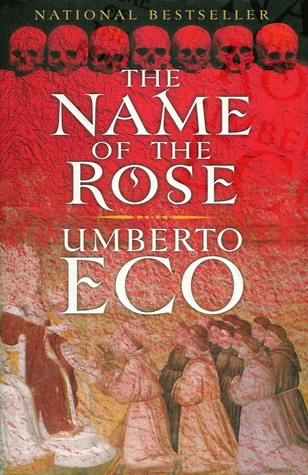 In an Italian abbey in 1327, the Franciscan monks are suspected of heresy. Brother William of Baskerville investigates and is suddenly embroiled in seven bizarre deaths. He investigates, gathers evidence, and digs into the mysteries of the abbey where "the most interesting things happen at night."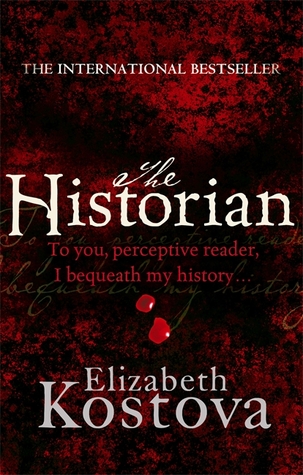 A young woman finds an ancient book and several yellowing letters, all addressed to "My dear and unfortunate successor." She is plunged into a labyrinth of secrets leading back to a centuries-long quest to uncover the source of Vlad the Impaler and wipe it out.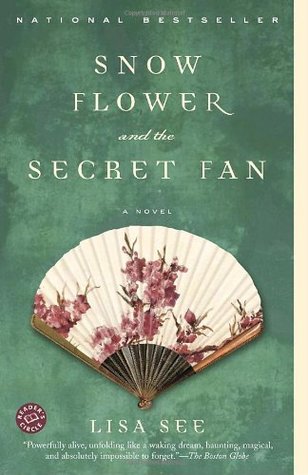 Set in 19th-century China, two girls are paired in a "laotong," an emotional match that sprouts a friendship lasting a lifetime. The girls communicate in nu she, an ancient language that Chinese women use in secret, away from men. The story covers traditional Chinese culture from foot-binding to arranged marriages.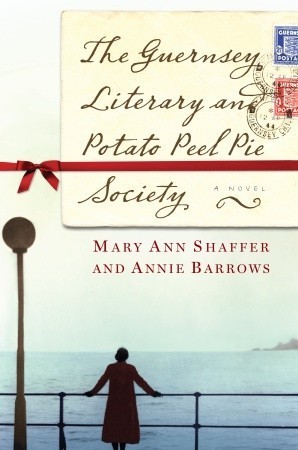 Set in 1946, English writer Juliet Ashton finds her next book subject on the island of Guernsey. She decides to visit the island after corresponding with residents about their experiences during the war. The Guernsey Literary and Potato Peel Pie Society is born as an alibi when German occupiers catch members breaking curfew.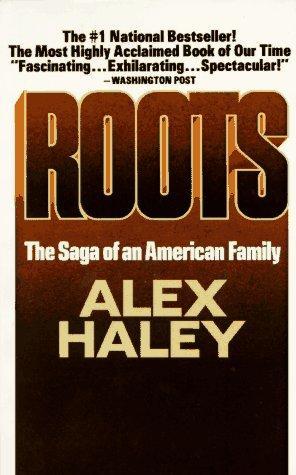 Roots is the story of an African man taken into slavery in 1767 at the age of sixteen and the six generations that came after him. It covers generations of slaves, free men, farmers, blacksmiths, lumber mill workers, lawyers, architects, and more. Roots captures the history of one family as it works its way out of slavery through the indomitability of the human spirit.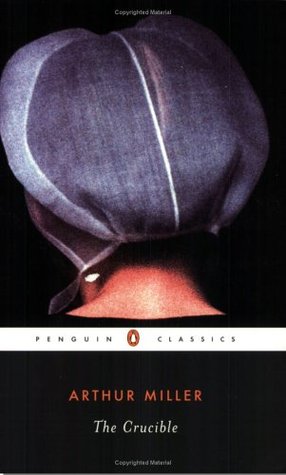 The Crucible is a classic play set in 17th-century Salem, Massachusetts during the witch hunts and trials. A young girl accuses Elizabeth Proctor of being a witch, and self-righteous church leaders and townspeople clamor for her to be brought to trial. Ruthless prosecutors and eager neighbors illustrate the destructive power of socially sanctioned violence.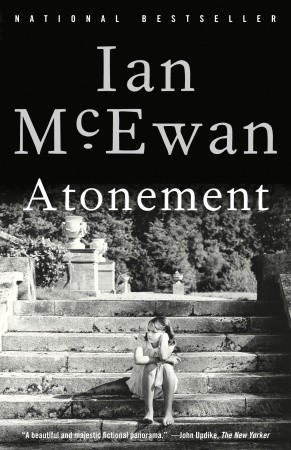 In 1934, 13-year-old Briony sees a moment's flirtation between her older sister and Robbie Turner, the son of a servant. Briony doesn't understand the adult motives behind the flirtation and accuses Robbie of a crime that changes all their lives. Through WWII and into the 21st century, Atonement follows the crime's repercussions.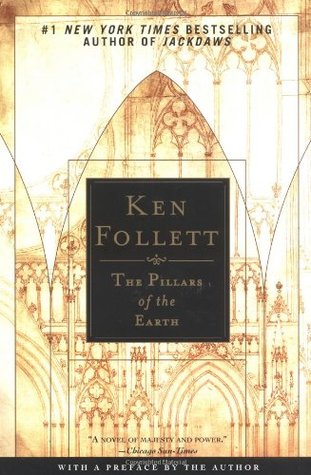 Set in 12th-century feudal England, Tom, a master builder, sets out to build the greatest Gothic cathedral the world has ever known. Follet brings to life the vast forests, the walled towns, the castles, and the monasteries, along with daily life during the Middle Ages.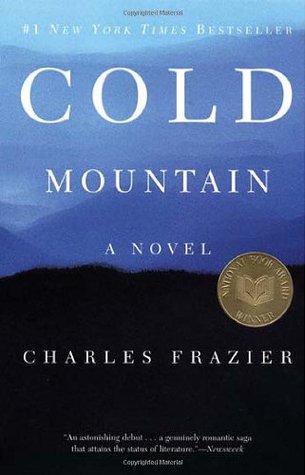 A soldier sets out on a perilous journey back to his beloved near the end of the Civil War. Inman, a wounded Confederate soldier, walks away from the ravages of war to head back to his sweetheart, Ada. Ada struggles to revive her family's farm with the help of a young drift, Ruby. Inman and Ada both confront the enormously transformed world they now inhabit.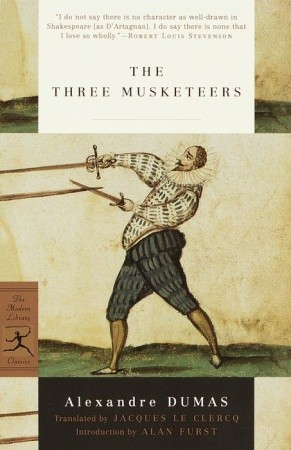 Set in France in the 1620s, The Three Musketeers is an epic of chivalry, honor, and courage with a band of romantic heroes, unattainable heroines, kings, queens, cavaliers, and criminals. The Three Musketeers has everything from adventure and espionage to murder, vengeance, and love.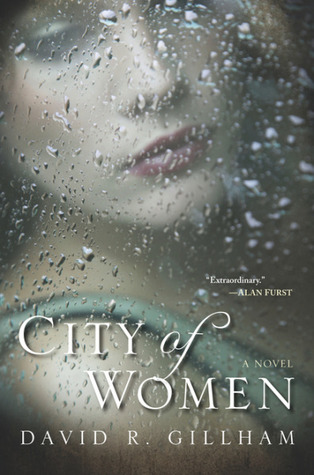 In 1943, the men of Berlin are all away fighting and it has become a city of women. Though on the surface, most women appear to be models of German behavior, many are involved in their own hidden war against the Nazis.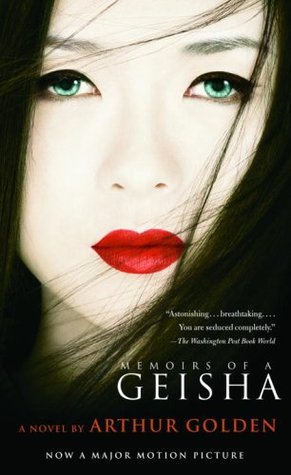 Love is scorned in Memoirs of a Geisha, where women learn that appearances are everything and a girl's virginity is auctioned off to the highest bidder. Delving deep into Japanese culture before and during WWII, women are taught to entrance the most powerful men to stay alive.
27. The Help, Kathryn Stockett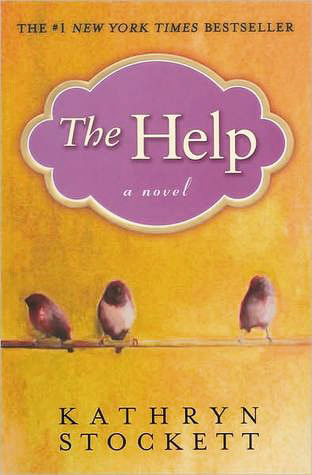 In 1960s Mississippi white women trust black women to raise their children but deny them respect and basic human courtesy. Three women, however, develop an unlikely friendship that crosses the racial divide and gives them each the strength they need to change their lives.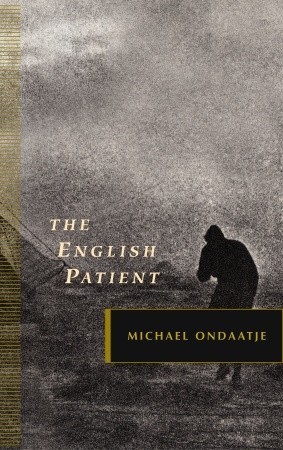 During WWII, an injured man in Italy is cared for by Hana, a French-Canadian nurse. The man speaks English but cannot remember who he is or how he was so badly burned. Hana tries to get him to recall his past, and the truth about what they learn changes them forever.
29. Outlander, Diana Gabaldon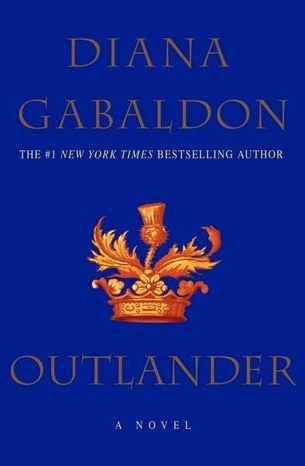 In 1945, Claire Randall, a former combat nurse, steps through an ancient standing stone in the British Isles. She is suddenly sent back in time as a Sassenach (an "outlander") in Scotland during war and raiding border clans in the year…1743.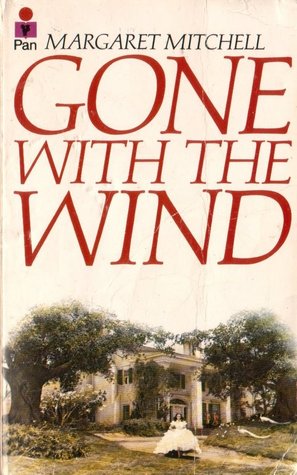 Set in Georgia during the Civil War, Gone with the Wind follows the fortunes and fate of Scarlett O'Hara, the spoiled daughter of a rich plantation owner. Scarlett uses every means to claw her way out of poverty and back to wealth which she thinks is the epitome of life.
Editor's Choice
Our list wouldn't be complete without adding our top 5 editor's choice books: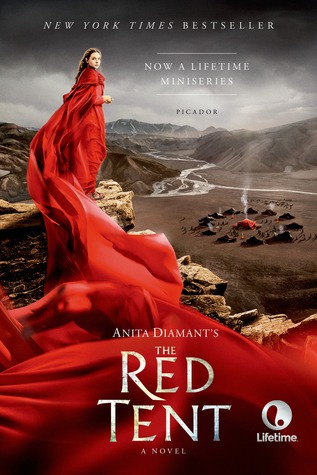 In the Bible, Dinah is only hinted at briefly as the more familiar parts of the Book of Genesis deal with her father, Jacob, and his dozen sons. Told in Dinah's voice, The Red Tent details the traditions and conflicts of ancient womanhood.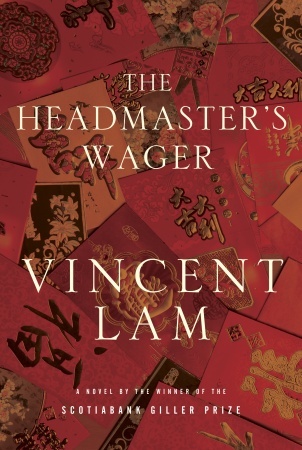 The boorish head of Saigon's top English academy deftly negotiates the political divides in 1960s Vietnam. When his son finds himself in trouble, however, he must stretch his connections to breaking point to save him.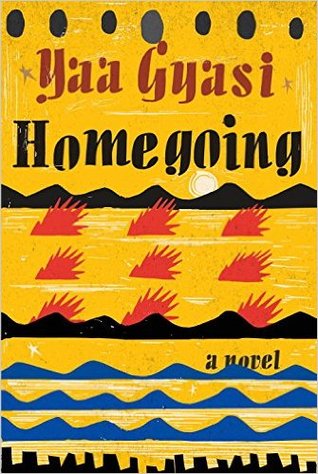 An epic, visceral novel that traces 300 years and many generations from the Gold Coasts's booming slave trade to the jazz clubs of 20th-century Harlem.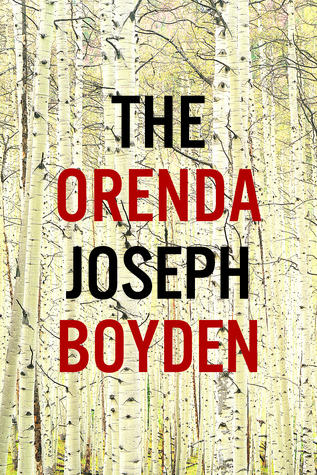 In this brutal, unflinching novel, we navigate the colliding worlds of a warrior from the Huron Nation, a kidnapped Iroquois girl and a French missionary determined to bring the word of God to a people he believes to be godless.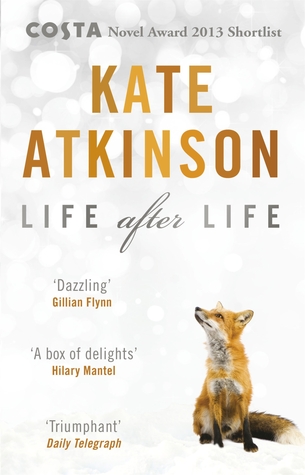 The non-chronological structure of Life After Life is disorientating at first, but eventually it reveals a depth and magic unlike any other book. With interwoven versions of reality, Ursula lives (and dies) through two world wars but her actions lead her down very different life trajectories. This is a truly unique study of the way small decisions can have far-reaching consequences.
Again, another long post, but it wouldn't be an Essential Reading List if we left any of these books off! Let us know in the comments below if we missed your favorite historical fiction book.
Looking for more Essential Reading lists? We've got you covered!
---
Are you prepared to write your novel? Download this free book now:
Are you prepared to write your novel? Download this free book now: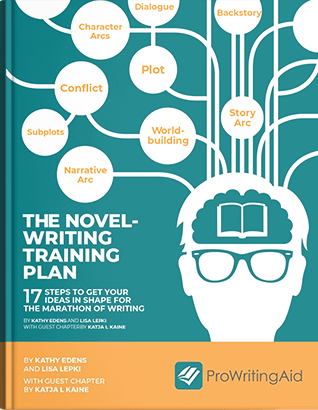 So you are ready to write your novel. Excellent. But are you prepared? The last thing you want when you sit down to write your first draft is to lose momentum.
This guide helps you work out your narrative arc, plan out your key plot points, flesh out your characters, and begin to build your world.