Did you know that if you spend 15 minutes a day improving your grammar and vocabulary on freerice.com, you will be helping end hunger?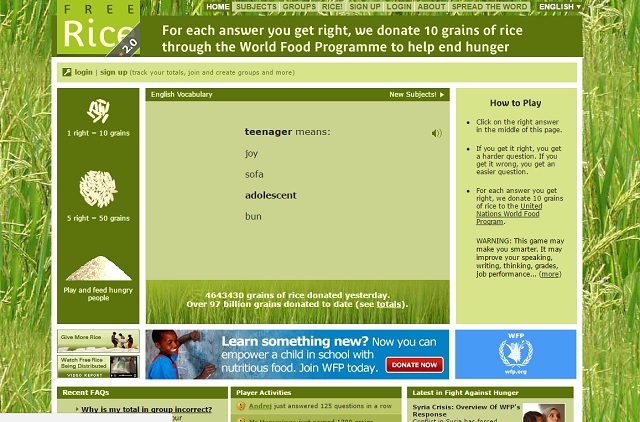 It's true! For every question you get right, United Nations World Food Programme donates ten grains of rice.
The more questions you answer correctly, the more people you feed.
The level of difficulty adjusts as you keep advancing in questions. Every correct answer is tracked on their server, so there are no issues if your computer crashes while you are taking a quiz. In April 2017, there were about 1 million visitors, which is a lot of rice!
But beware: once you start answering questions, it's hard to stop!
Yesterday's top ten scorers answered more than 3,000 questions. You can also join a group if you need some motivation. There are currently over 50 groups specifically tied to acquiring grains via grammar questions.
So what are you waiting for? Give it a try now.
---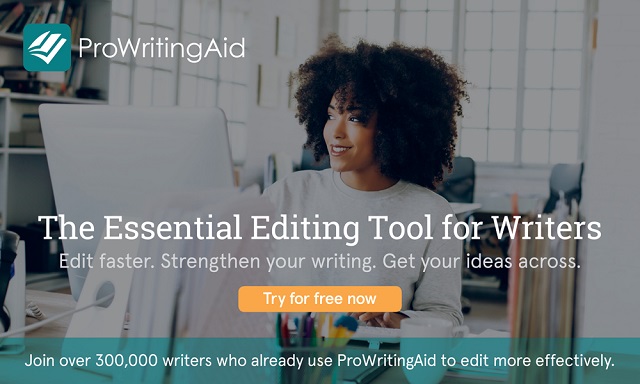 ---