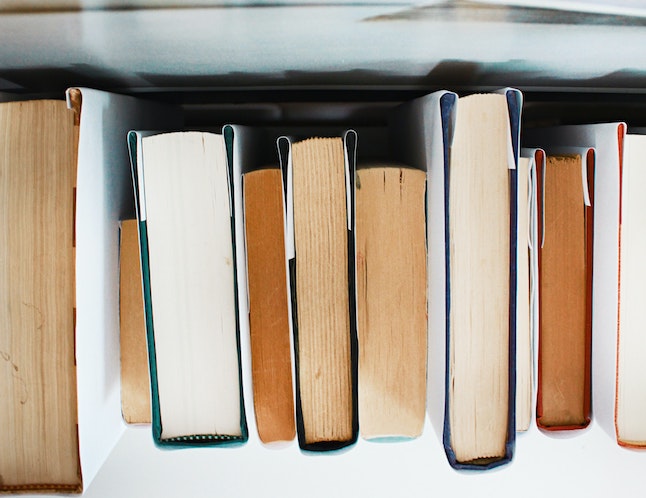 Why Your Book Length Matters
Readers have expectations about book length according to genre. Creating a book outside genre guidelines minimizes your chance of selling to your target readers. Editors at publishing houses are aware of the book-length guidelines and will dismiss your book out of hand if it doesn't meet those expectations.
Knowing the ideal length for your genre helps to plan the sequence and the story arc of your book. But how do you know the best length for your book? And how do you calculate book length?
The publishing industry has guidelines for genre book length. We'll go through those in detail.
Books come in various sizes and are printed with different fonts and leading, so the number of pages is not a clear answer for length. The best way to calculate length is by the number of words.
Most writing software (MS Word, Google Docs, Scrivener, Ulysses, etc.) has a word count feature. You can set your target word count and the software tracks your progress to alert you when you have reached your word count goal.
Word count matters because every book bears an inherent contract with the reader. That contract depends on the genre, and your genre mandates a word count for your book.
Average Length of a Novel
Most publishers consider novel length as between 50,000 and 110,000 words. The average length is about 90,000 words. Big, epic stories can be 120,000+ words.
If you are a first-time writer, aiming for around 90,000 words is a safe goal.
But genre impacts the standard length readers expect.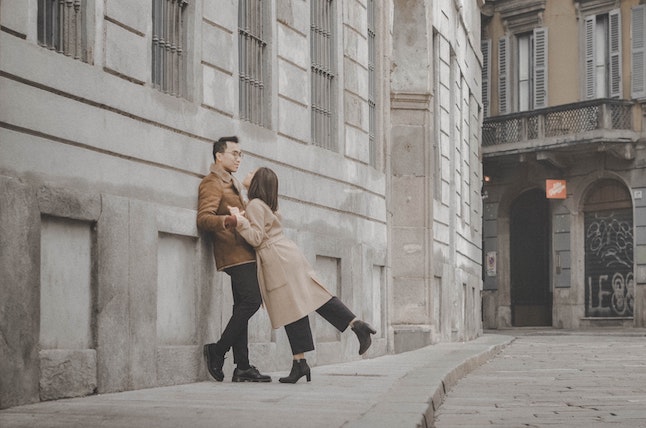 Genre Length Demystified
The following are average word-count ranges by genre.
General Fiction
Flash Fiction: 300–1500 words
Short Story: 1500–30,000 words
Novellas: 30,000–50,000 words
Novels: 50,000–110,000 words
Fiction Genres
Mainstream Romance: 70,000–100,000 words
Sub-genre Romance: 40,000–100,000 words
Science Fiction / Fantasy: 90,000–120,000 (and sometimes 150,000) words
Historical Fiction: 80,000–100,000
Thrillers / Horror / Mysteries / Crime: 70,000–90,000 words
Young Adult: 50,000–80,000
Children's Books
Picture Books: 300–800 words
Early Readers: 200–3500 words
Chapter Books: 4000–10,000 words
Middle Grade: 25,000–40,000 words
Non-Fiction
Standard non-fiction (Business, Political Science, Psychology, History, etc.): 70,000–80,000 words
Memoir: 80,000–100,000 words
Biography: 80,000–200,000 words
How-to / Self-Help: 40,000–50,000 words
These are average guidelines. You don't need to take them as definitive. Keep in mind that readers have expectations for each genre. When you go outside the guidelines, you are asking readers to exceed their expectations.
First-time writers will fair better if they aim for a word count within the guidelines. Make your way in the book publishing arena with thousands of books in competition by giving readers what they expect. Use these numbers as a baseline for your writing goals.
Readers may not be aware of their book-length expectations. Avoid jarring them by going outside the guidelines.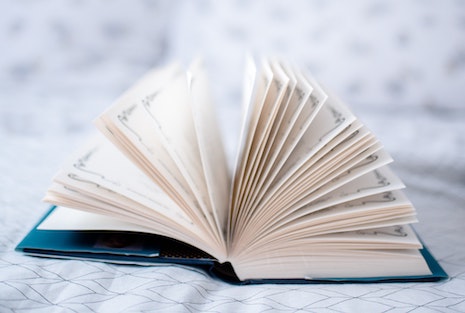 How Many Pages Is That?
If you want to estimate the number of pages for your book, you can divide the word count by the number of words on a page. Standard manuscript formatting of double-spaced document in 12-point font contains about 250 words. The same text formatted for single-space is about 500 words.
When you upload a file to Amazon to make an eBook, Amazon uses your word count to estimate the number of pages. Dave Chesson and Kindlepreneur surveyed his readers and found averages. For fiction, the average is 280 words per page. For non-fiction, the average is 230. Here's a brief video of his results.

Using the novel example of 90,000 words, that breaks down to about 320 pages. An 80,000 word non-fiction book works out to about 350 pages.
Either way, even if you write only one page per day, you'll have a completed manuscript in less than a year.
Your Writing Goal
Now that you know the word-count guidelines for your genre, you can set your goal and keep writing. Remember these are not carved in stone, they are guidelines. If you go a little over or a little under your readers won't notice.
If your finished novel is 240,000 words, you'll need to trim with heavy edits to bring it down to a reasonable length for your readers. Or if your mystery novel comes in at less than 50,000 words, you may beef it up with a subplot.
Knowing your word count before you write can help you better plan your narrative arc and your writing schedule. You know your writing style best, the trick is to match your genre to reach the appropriate length for your genre.
This guide helps you work out your narrative arc, plan out your key plot points, flesh out your characters, and begin to build your world.