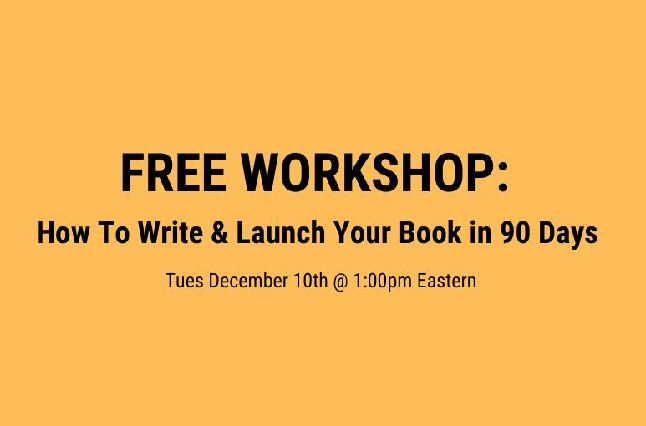 It's Lisa here from ProWritingAid HQ. I think you'll love this free LIVE workshop I'm hosting with my friend Chandler Bolt on how to go from blank page to published author in 90 days.
Here's the deal:
Chandler went from college dropout to 6-figure business owner and bestselling author in just a year. (He published his sixth bestseller and hit 7 figures in his second year.)
And on this training, he's going to share the system that took him there – raw, live, and in-depth.
Who is this Chandler guy anyway?
Chandler Bolt is the host of the Self Publishing School podcast & the author of 6 bestselling books including his most recent book titled Published. He's also the founder & CEO of Self-Publishing School, the #1 online resource for writing your first book.
Self Publishing School made the INC 5000 in 2018 (#2,699) and in 2019 (#1,483) as one of the 5,000 fastest-growing private companies in the US. Through his books, podcast, training videos, and Self-Publishing School, he's helped thousands of people on their journey to writing their first book.
In other words, he knows a thing or two about the writing and business sides of becoming a bestselling author.
What will you learn?
Chandler is going to cover everything you need to know to find your book idea and become a published author in 2019. He's going to go deep on key strategies and systems, and he's revealing some secrets he's never shared publicly.
Here's just some of what you'll learn:
Which dream-killing myths about becoming an author hold us back from the success we deserve (and how to FINALLY check "write a book" off your bucket list)
More on how to find your bestselling book idea in under an hour — and turn your idea into a finished book in 3 steps
How to effectively sell your book once it's written (without being "salesy")... including case studies and the Bestselling Book Launch Blueprint
How many books it takes to become a bestseller (the answer isn't what you think)
How to write, market, and publish your book -- even turn it into a successful business
If you can't make the live webinar, sign up anyway and we will send you a recording when it finishes. Just click the link below to reserve your spot.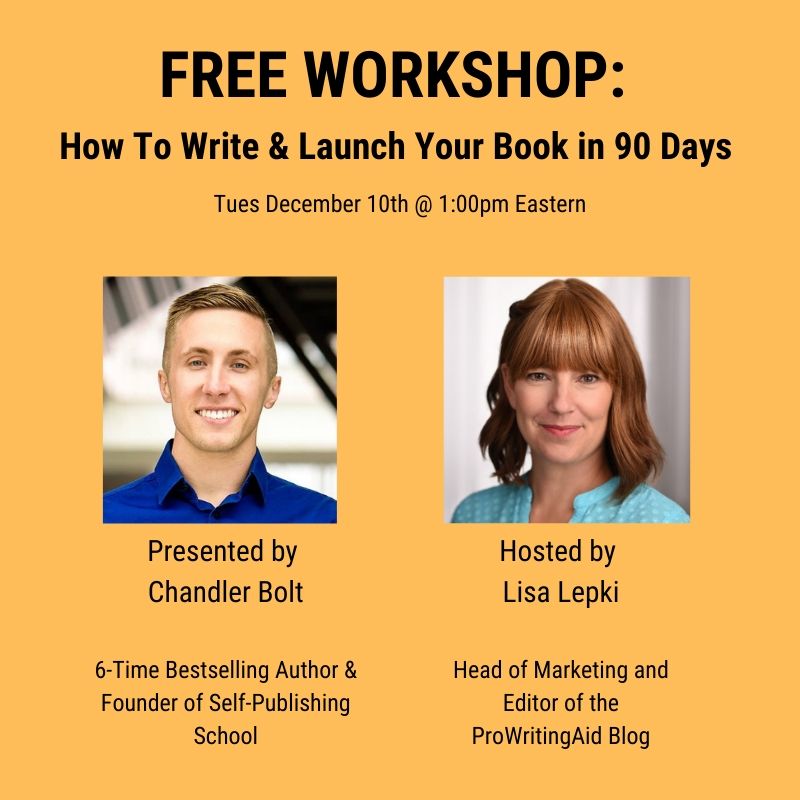 ---