Articles about NaNoWriMo
by Anita Evensen
Nov 27, 2015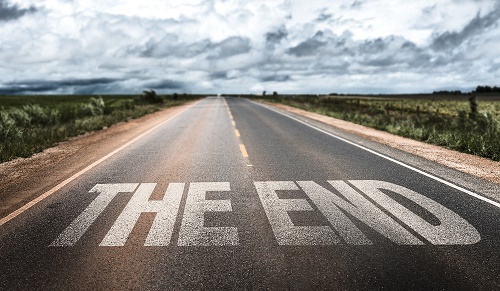 So many people – people that you might not even expect – have the beginning of a novel hidden somewhere in a drawer or closet. They sat down and started writing because they had something to say and a story to tell. The vast majority started out strong, writing pages and pages each week, and then slowly lost momentum as they encountered difficult passages or become distracted by another aspect of their lives. Their untold story remains untold, languishing for years in a forgotten file folder.
Read More »
by Lisa Lepki
Nov 27, 2015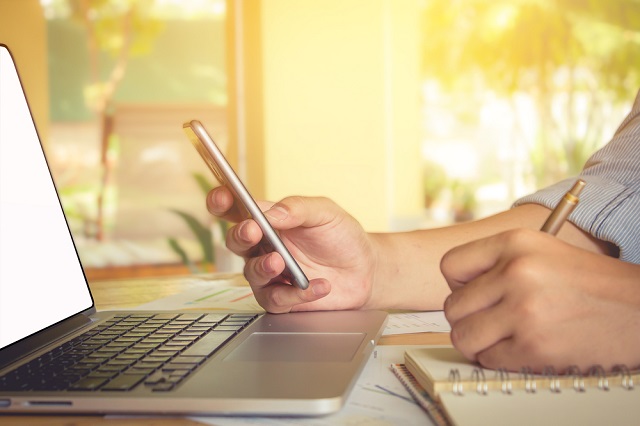 You wrote a novel! Well done. Reaching the NaNoWriMo goal of 50,000 words in a month is an impressive feat. So, now you can just sit back, put up your feet and wait for the publishers to come knocking.
Read More »
by Katja L Kaine
Sep 25, 2015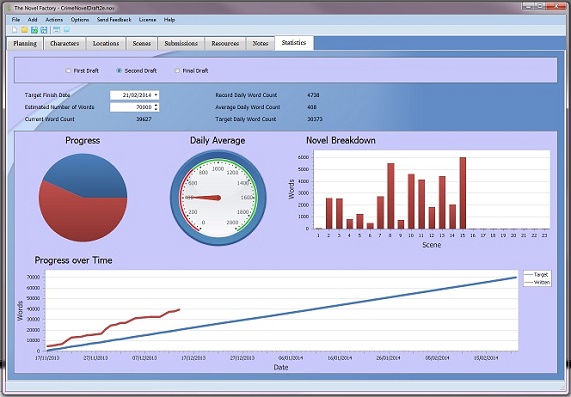 Here at the Novel Factory, we're into processes.
Read More »
Search in Blog
Subscribe
Article Categories
Our Blog
We love writing. ProWritingAid helps turn your writing into great writing. We publish articles about writing software, writing techniques and other useful information for writers. Subscribe to be notified of new articles.