Articles about Scrivener
by Justin Cox
Sep 05, 2018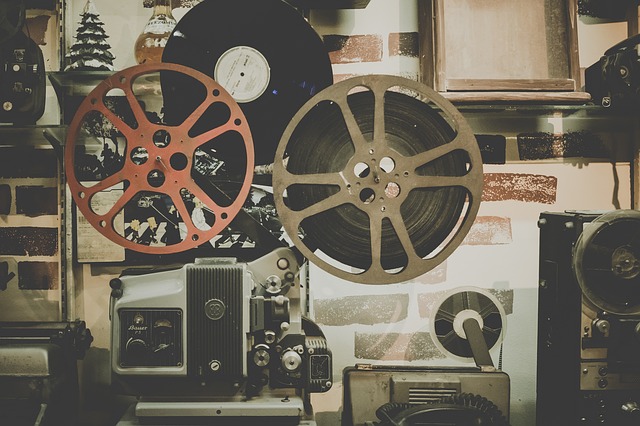 The filmmaking process is long and arduous. Yet each step helps shape and refine the film into a finished product. Here are the lessons all writers can glean from the world of filmmaking.
Read More »
by Zara Altair
Aug 09, 2018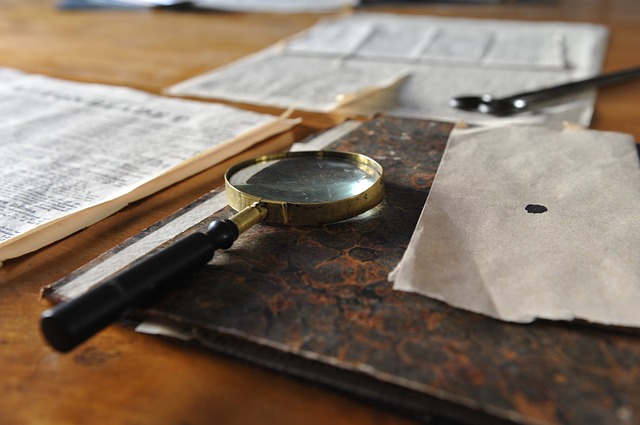 Wondering what to name your book? We discuss the steps to choosing a title for a novel, how to brainstorm titles, compare them to other titles in your genre, and test for feedback from readers.
Read More »
by Lisa Lepki
Apr 17, 2018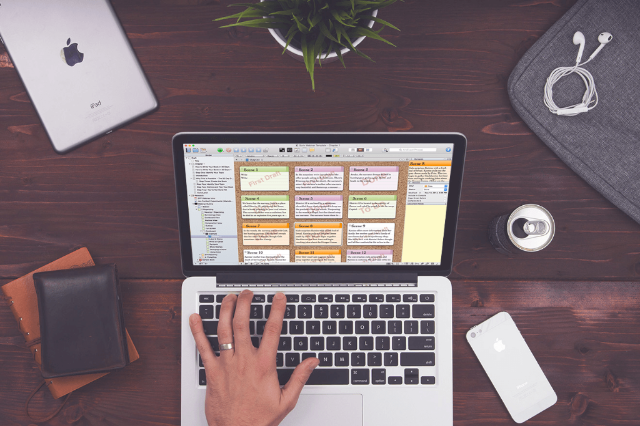 Joseph Michael, aka the Scrivener Coach, has agreed to host a one-time-only masterclass on Wednesday, April 18th. At this unique event, you'll learn how to get Scrivener to do exactly what you want and accelerate your writing career!
Read More »
by Kathy Edens
Oct 17, 2017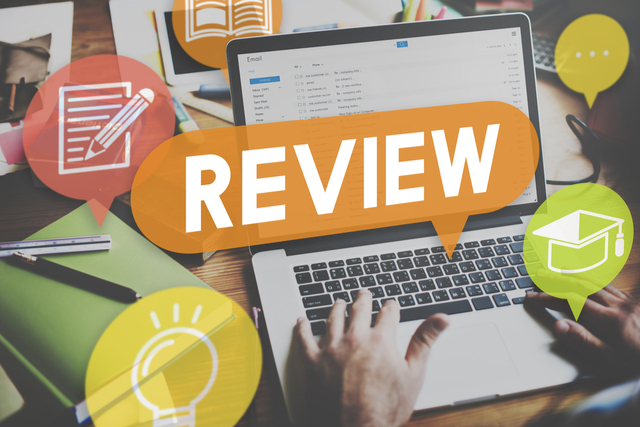 Here at ProWritingAid, we're geekily interested in writing tech, almost obsessively. And in honor of the upcoming NaNoWriMo, we thought we'd do a roundup of the apps we've reviewed over the years. Links to our full reviews are throughout.
Read More »
by Jerry Nelson
Mar 03, 2017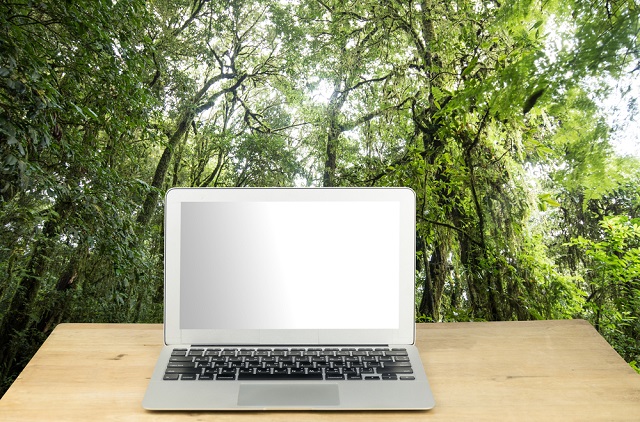 I'm the guy you read about that works from any of the hundreds of sidewalk cafes in Buenos Aires, travels to Uruguay to wander the avenidas, fishes for Piranha in the Amazon, camps in Patagonia, watches the monkeys play in the rainforest and spends the night in Butch Cassidy and the Sundance Kid's cabin in Bariloche.
And then I write about it.
I live the life that thousands of people say they want to live. Someone said if you want to be doing something in life, find someone who is doing it, and then do what they do. I want to peel back the veil and show you what I do.
Read More »
by Kathy Edens
Jun 14, 2016
As a writer, I'd heard about Scrivener from many of my peers, but for whatever reason (pure obstinance, probably), I stuck with my old word processing program. It wasn't until about a year ago that I finally acquiesced and purchased Scrivener. I haven't looked back!
If you've ever set up a binder to try to organize the various plans and ideas for your novel—or even just articles—you probably had sections to hold your character sketches, setting ideas, plot outline, and research. You may have had separate sections to contain each of your scenes and chapters. You might even have had a section that contained nothing but pictures clipped from magazines that sparked your imagination.
Read More »
Search in Blog
Subscribe
Article Categories
Our Blog
We love writing. ProWritingAid helps turn your writing into great writing. We publish articles about writing software, writing techniques and other useful information for writers. Subscribe to be notified of new articles.