Articles about metaphors
by Kathy Edens
Sep 18, 2017
An allegory is a story that evokes two separate meanings. The first meaning is the story's surface, like characters and plot, the stuff that goes into every story. But at a much deeper level, an allegory has a symbolic, heavy meaning.
What allegories come to mind? Maybe The Lord of the Flies; The Lion, the Witch, and the Wardrobe; Moby Dick; or Pilgrim's Progress?
Read More »
by Kathy Edens
Jul 14, 2017
The master of Gothic horror stories, Edgar Allan Poe could set the tone of anything with a few chosen words. Here's how he did it.
Read More »
by Kathy Edens
Jun 19, 2017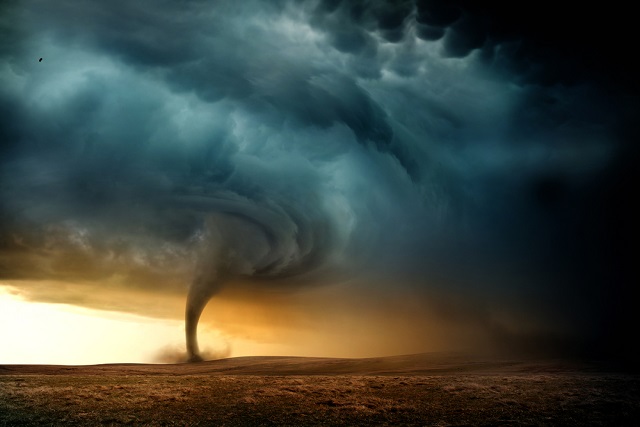 Are we hard-wired to seek symbolism in everything from our literature to our everyday life? Spirituality is rife with symbolism, advertisers use symbols to sell their products, and we interpret a smile from someone as a symbol of friendship.
Symbolism in literature uses an object or a word to represent something abstract in your work. A person, an action, a place, a single word, or an object can have symbolic meaning. Symbolism, done well, allows you to hint at a certain mood or emotion instead of showing it.
Read More »
by Kathy Edens
Oct 14, 2016
The term "literary device" refers to some common techniques that writers use to add meaning to their writing and get their message across more poignantly. When mastered, literary devices can help your reader interpret your scenes and understand your ideas with greater depth.
There are hundreds of literary devices to choose from, but let's talk about some of the ones that will add layers to your writing.
Read More »
by ProWritingAid
Jun 20, 2016
Similes can be found in all types of writing, from journalism to fiction to advertising. They're creative ways to bring more attention and clarity to your meaning than straight narrative.
If you want to give your reader a thoughtful mental image while they're reading, a simile is a great place to start. When you compare your main character to an animal or even an inanimate object like a giant sequoia, you're exposing your reader to another way of looking at something that's fresh and new.
Read More »
by ProWritingAid
May 25, 2016
Aristotle said a metaphor was "the act of giving a thing a name that belongs to something else." It allows you to pack a powerful punch in a few words. Your reader can take their full understanding of one thing, and apply it to another thing. By writing, "my cubicle is a prison," your reader understands how you feel about your job. With just that one word that they know you feel trapped, unhappy, desolate.
Read More »
Search in Blog
Subscribe
Article Categories
Our Blog
We love writing. ProWritingAid helps turn your writing into great writing. We publish articles about writing software, writing techniques and other useful information for writers. Subscribe to be notified of new articles.