Articles about vague words
by ProWritingAid
Jul 20, 2018
ProWritingAid analyzes your writing and presents its findings in 25 different reports. Each user will have their own writing strengths and weaknesses and so different reports will appeal to different people.
Remember, all the software can do is highlight potential pitfalls in your writing. It's up to you, the writer, to decide which suggestions work within your specific context, and which ones should be ignored.
Read More »
by Lisa Lepki
Feb 27, 2017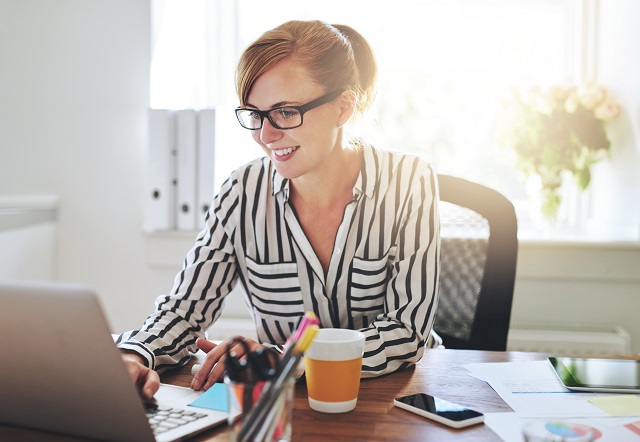 We all know that you can work for the greatest organization in the world, doing the most amazing things, but if your fundraising application is poorly written, you aren't going to get the funds.
Here are 7 ways an editing tool can improve your writing and ultimately increase your bottom line.
Read More »
by ProWritingAid
Aug 02, 2016
An adjective is a word that names an attribute of a noun. Some are strong and paint clear, specific pictures of the thing they are describing. Some are weak and vague and don't tell us much. Let's start with an example...
Read More »
by ProWritingAid
May 19, 2016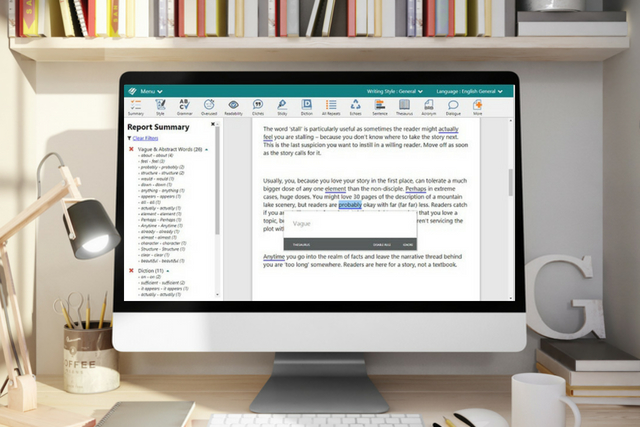 There are two types of words that muddy the waters for clarity and concise writing: vague and abstract words. Replacing them with strong specific words can make a huge difference to your document.
Read More »
by Lisa Lepki
Nov 27, 2015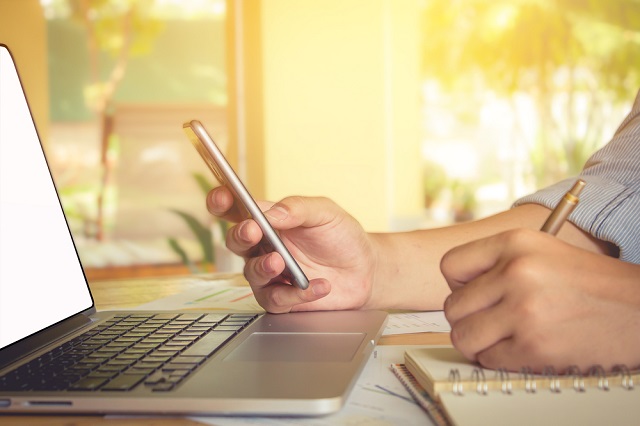 You wrote a novel! Well done. Reaching the NaNoWriMo goal of 50,000 words in a month is an impressive feat. So, now you can just sit back, put up your feet and wait for the publishers to come knocking.
Read More »
Search in Blog
Subscribe
Article Categories
Our Blog
We love writing. ProWritingAid helps turn your writing into great writing. We publish articles about writing software, writing techniques and other useful information for writers. Subscribe to be notified of new articles.