Articles about NLP Predicates
by ProWritingAid
Sep 10, 2018
ProWritingAid analyzes your writing and presents its findings in 25 different reports. Each user will have their own writing strengths and weaknesses and so different reports will appeal to different people.
Remember, all the software can do is highlight potential pitfalls in your writing. It's up to you, the writer, to decide which suggestions work within your specific context, and which ones should be ignored.
Read More »
by Zara Altair
Jul 17, 2018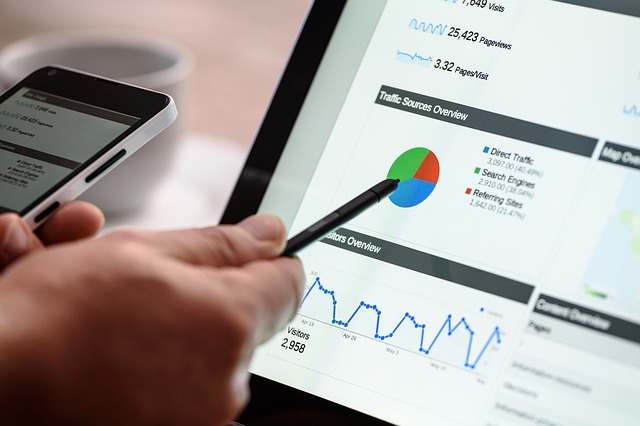 Learn how to write content for the new conversational search tool on voice devices to provide the one answer customers want. Author Zara Altair provides content writers with a sound strategy and eight steps to get started.
Read More »
by Jed Herne
Mar 13, 2017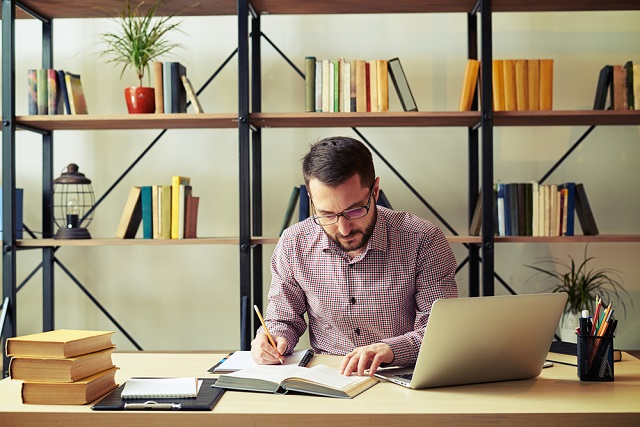 Authors often discuss how reading improves your writing. However, there's a big difference between passive and active reading, and if you're serious about using published novels to improve your writing you must learn how to do the later.
When you read passively, you consuming a novel as entertainment – you're trawling through without paying attention to detail. This lets you form a broad judgement ("this is great!").
By contrast, active reading involves specific focus on an author's craft. It is to passive reading what fly-fishing is to trawling. Active reading encourages your judgement to be precise ("this is great because the chapter endings created lots of suspense!").
Read More »
by ProWritingAid
May 18, 2016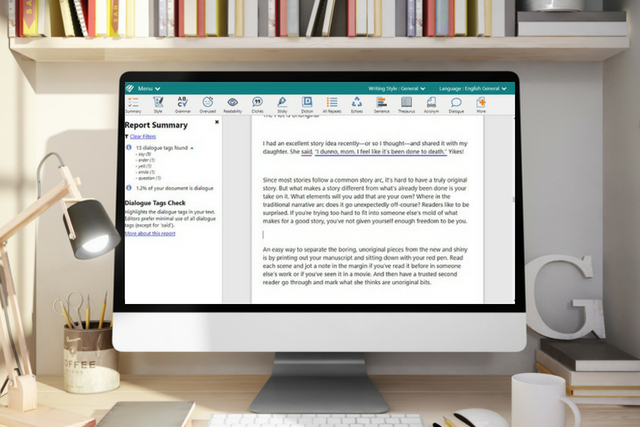 It's important to use all five senses in your writing. Every writer has a tendency to favor one or two of their senses over the others, and this affects the way that he or she experiences the world, processes information and makes memories. This means that we tend to describe characters, settings or actions using words related to our own favored senses. Writing that skews too far toward one sense over the others will resonate more with readers who favor the same sense and less so with those who do not.
The term "NLP predicate" refers to those words (primarily verbs, adverbs and adjectives) associated with the specific senses.
Read More »
Search in Blog
Subscribe
Article Categories
Our Blog
We love writing. ProWritingAid helps turn your writing into great writing. We publish articles about writing software, writing techniques and other useful information for writers. Subscribe to be notified of new articles.