Articles about adverbs
by Kathy Edens
Mar 28, 2018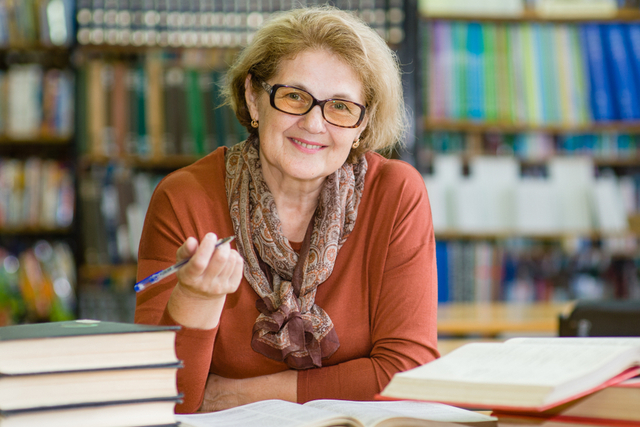 Imagine a kindly, bespectacled woman with fresh, minty breath hovering over your shoulder as you pour words out on the screen. Her critical task is to help you make every word choice the best and to guide you to clearer, more concise sentences. She has your literary best interests at heart.
Read More »
by Kathy Edens
Mar 28, 2018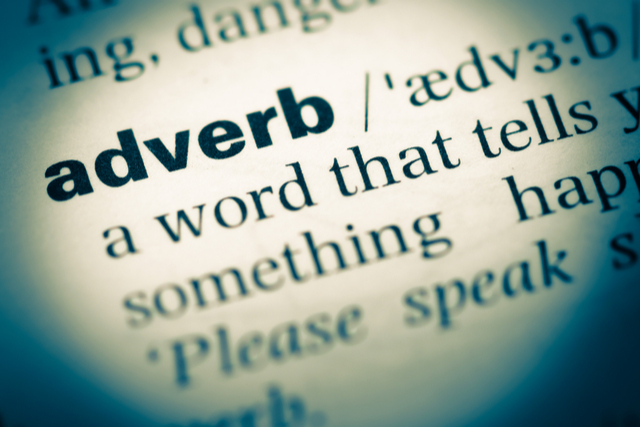 Here's the truth about adverbs. They aren't inherently good or bad: it's all in how you use them. Let's unpack when you should—and shouldn't—use adverbs.
Read More »
by Kathy Edens
Feb 08, 2018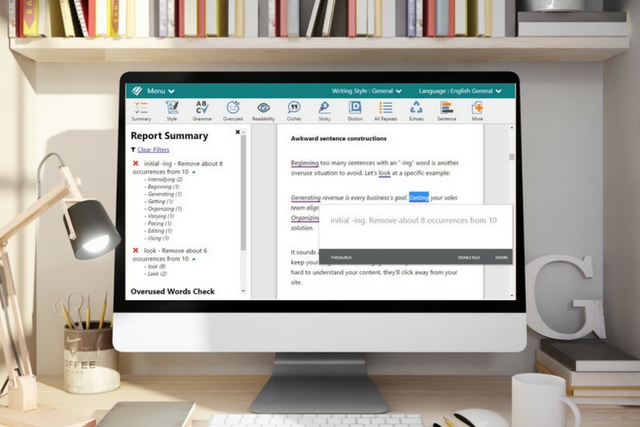 Do you know all the ways to edit your work for better readability and a clearer writing style? ProWritingAid's Writing Style Report checks for a multitude of improvements you can make to strengthen and clarify your writing. Let's look deeper at this most popular and comprehensive report.
Read More »
by Lisa Lepki
May 15, 2017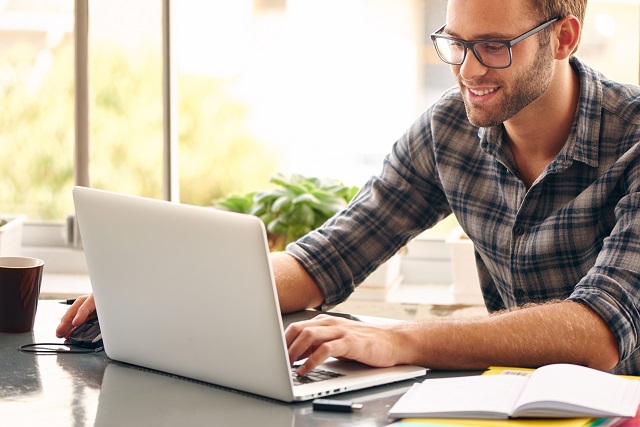 An editing tool checks for writing issues that go far beyond mere grammar problems.
Read More »
by ProWritingAid
May 25, 2016
An adverb is redundant if you use it to modify a verb with the same meaning in its definition. Read more about how redundant adverbs clutter up your writing and how to get rid of them.
Read More »
by ProWritingAid
May 03, 2016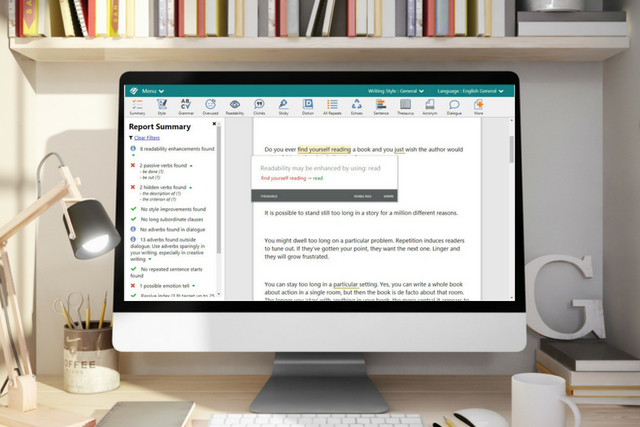 The Writing Style Check is one of the most popular and comprehensive reports that ProWritingAid offers. It highlights several areas of writing that should be revised to improve readability, including passive voice, overuse of adverbs, hidden verbs, overused words, clunky phrasing, repeated sentence starts, and more.
Read More »
Search in Blog
Subscribe
Article Categories
Our Blog
We love writing. ProWritingAid helps turn your writing into great writing. We publish articles about writing software, writing techniques and other useful information for writers. Subscribe to be notified of new articles.