Articles about redundancies
by ProWritingAid
Jul 20, 2018
ProWritingAid analyzes your writing and presents its findings in 25 different reports. Each user will have their own writing strengths and weaknesses and so different reports will appeal to different people.
Remember, all the software can do is highlight potential pitfalls in your writing. It's up to you, the writer, to decide which suggestions work within your specific context, and which ones should be ignored.
Read More »
by Justin Cox
Apr 30, 2018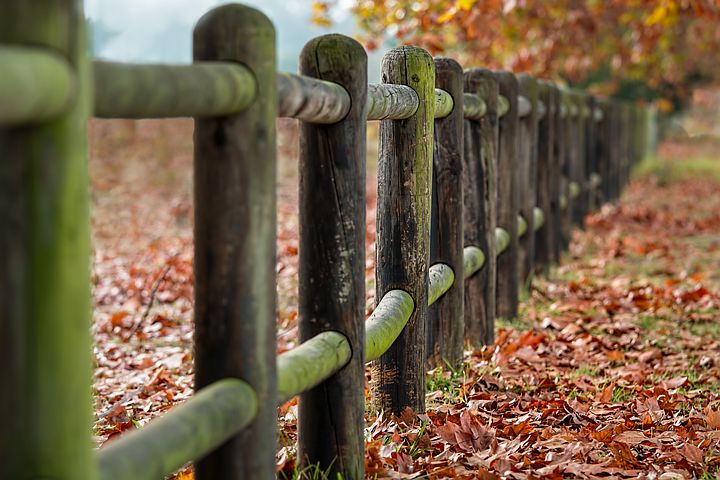 Pleonasms are common in speech but should be avoided at all costs. Do you have what it takes to diagnose and eliminate them from your writing?
Read More »
by Lisa Lepki
May 15, 2017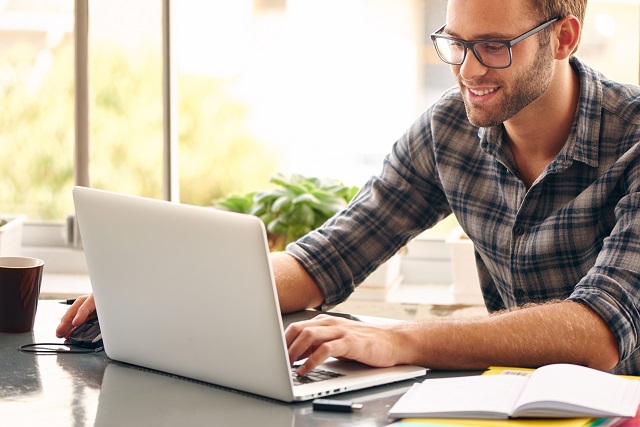 An editing tool checks for writing issues that go far beyond mere grammar problems.
Read More »
by ProWritingAid
May 25, 2016
An adverb is redundant if you use it to modify a verb with the same meaning in its definition. Read more about how redundant adverbs clutter up your writing and how to get rid of them.
Read More »
by ProWritingAid
Apr 25, 2016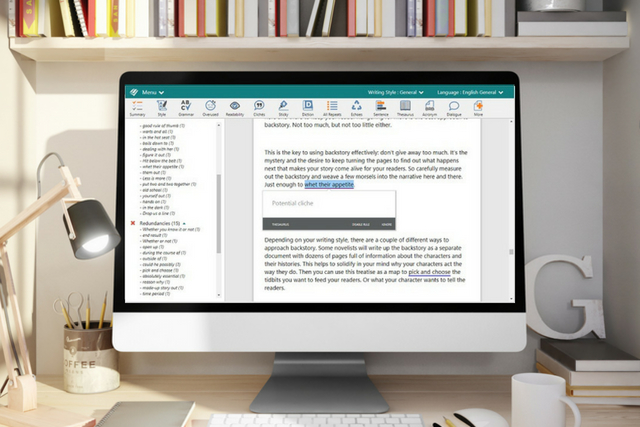 Whenever you use a cliché, you are knowingly writing something unoriginal. Clichés are what you write when you don't have the energy or inspiration to think of something new to say.
Writers often use clichés when they are working on their first draft because thinking up original wording takes time and can interrupt creative flow. That's fine. But, when you go back to edit, be creative and brainstorm for fresh ideas. A new analogy or metaphor will make much more of an impression on your readers than a dusty old cliché. A good writer may create and reject over a dozen images before finding the right one, so don't worry if it takes you a while.
Read More »
Search in Blog
Subscribe
Article Categories
Our Blog
We love writing. ProWritingAid helps turn your writing into great writing. We publish articles about writing software, writing techniques and other useful information for writers. Subscribe to be notified of new articles.