Articles about transitions
by ProWritingAid
Jul 20, 2018
ProWritingAid analyzes your writing and presents its findings in 25 different reports. Each user will have their own writing strengths and weaknesses and so different reports will appeal to different people.
Remember, all the software can do is highlight potential pitfalls in your writing. It's up to you, the writer, to decide which suggestions work within your specific context, and which ones should be ignored.
Read More »
by Dawn Field
Apr 06, 2018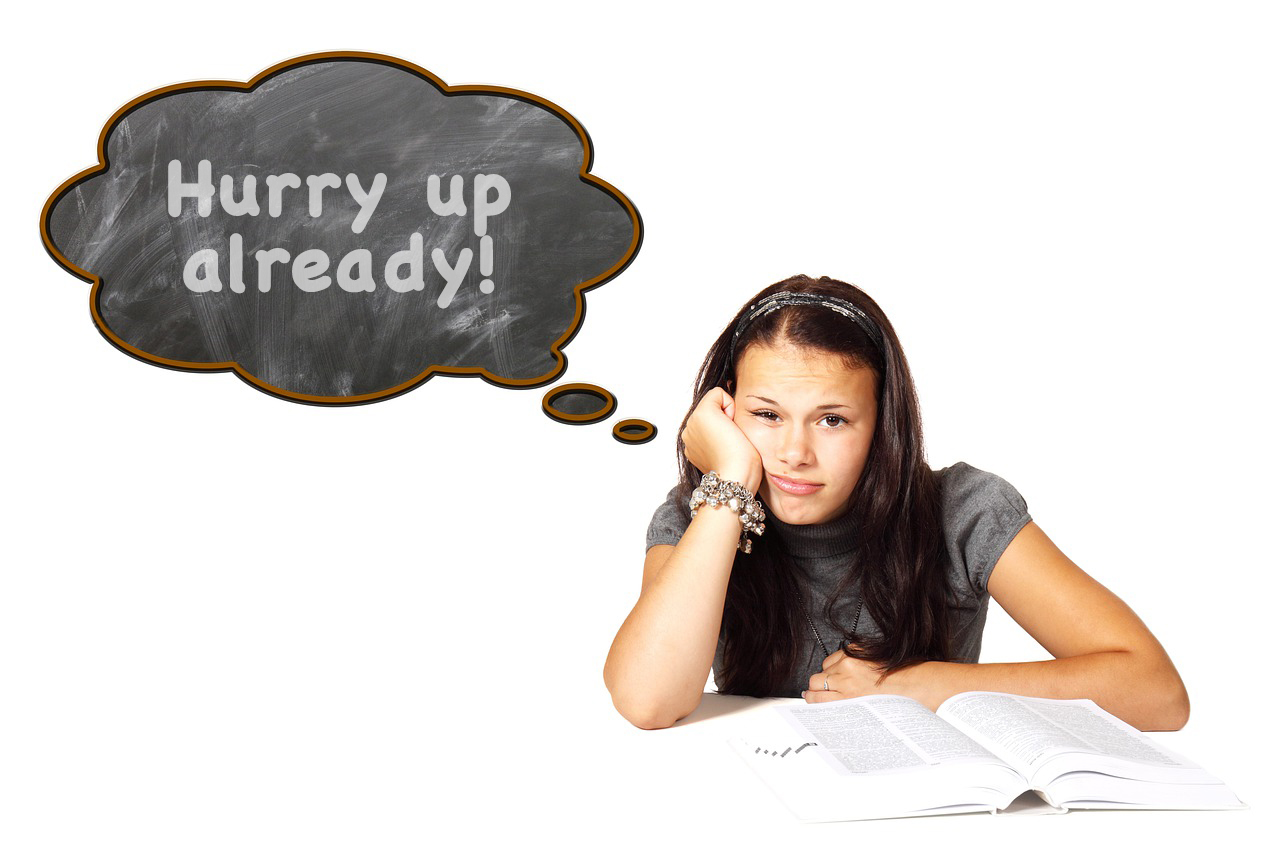 Have you ever read a story where you wished the author would just hurry up and get on with it? That phenomenon is called story stagnation. Here we examine how to avoid it.
Read More »
by Kathy Edens
May 03, 2017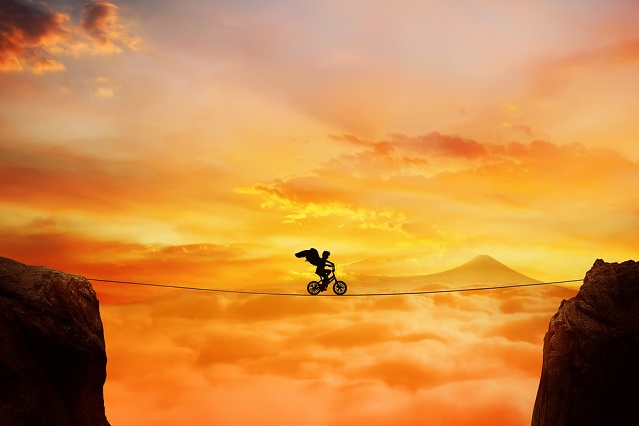 How do you move your reader smoothly between ideas in your content or from scene to scene in your novel? With killer transitions that connect and unify your writing as a whole.
What is a Transition? There are two types of transitions to cover: transitions in content connecting paragraphs and highlighting relevant, important points and transitions between scenes or POV switches in manuscripts.
Read More »
by ProWritingAid
Apr 25, 2016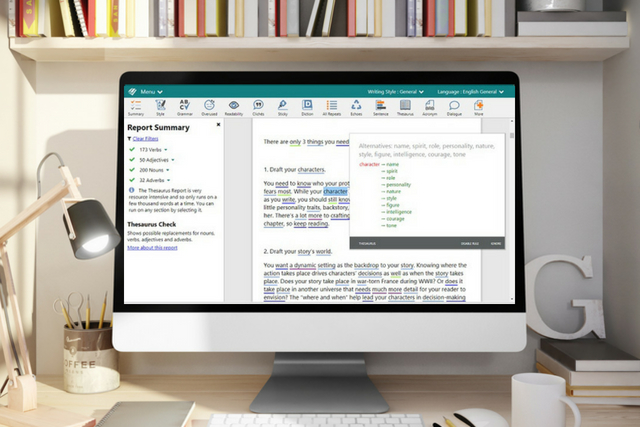 Imagine a road with no street signs. How would you follow the right route if you didn't have a sign showing you which way to go?
Transition words are the road signs in writing. And great transitions help your reader follow your train of thought without becoming bogged down trying to discern your meaning. Words and phrases like "similarly", "nevertheless", "in order to", "likewise," or "as a result" show the relationships between your ideas and can help illustrate agreement, contrast or show cause and effect:
Read More »
Search in Blog
Subscribe
Article Categories
Our Blog
We love writing. ProWritingAid helps turn your writing into great writing. We publish articles about writing software, writing techniques and other useful information for writers. Subscribe to be notified of new articles.