Articles about character development
by Coby Stephens
Dec 08, 2015
Spoiler Alert: If you haven't yet watched/read Harry Potter, Game of Thrones, or Breaking Bad, please proceed with caution as key plot points are discussed.
Read More »
by Kathy Edens
Nov 27, 2015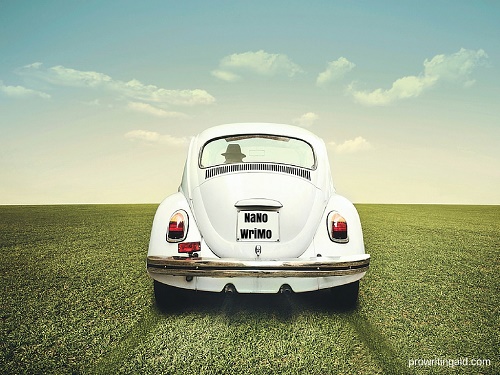 You've survived yet another NaNoWriMo. Congratulations! You've just written a book in 30 days. Now what?
Read More »
by Lisa Lepki
Nov 27, 2015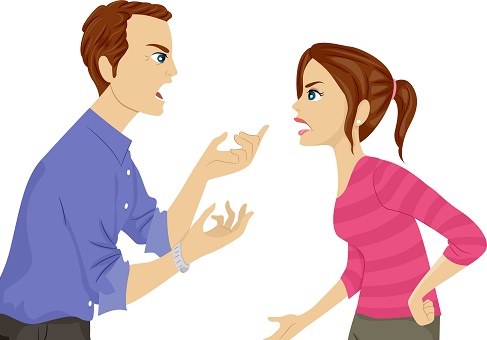 Dialogue can be about much more than just the words on the page. Good authors use it to build tension and subtly set the tone of each interaction. The words their characters choose say so much more than just their lexical meaning. So how you can use dialogue to create captivating characters and move your story forward? Here are 5 tricks: 1) Create power dynamics
Read More »
Search in Blog
Subscribe
Article Categories
Our Blog
We love writing. ProWritingAid helps turn your writing into great writing. We publish articles about writing software, writing techniques and other useful information for writers. Subscribe to be notified of new articles.