Articles about writing apps
by Chris Well
Sep 25, 2015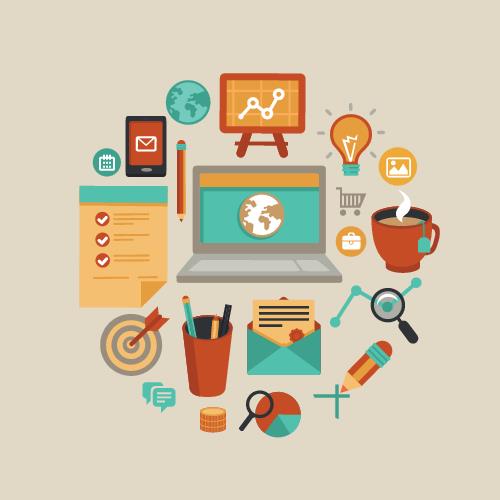 You're a writer. If you expect your writing to be a business—whether you're a blogger or novelist, educator or journalist, or any other kind of writer—you need information on your website that explains what you offer. The best way to present this information is in an online media kit, which explains to anyone (not just members of the press) your business as a writer. It's an important factor in staking your position, building your business, and expanding your audience.
Read More »
by Lisa Lepki
Jul 14, 2015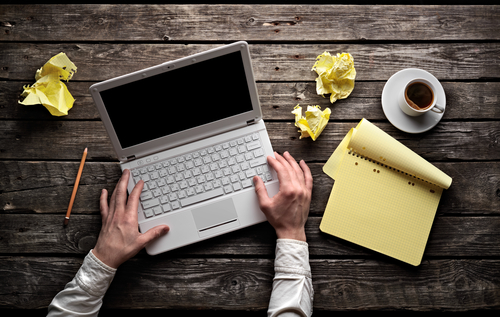 We know that many of you, like us, need a fast-approaching deadline in order to really get down to the business of writing. The problem with doing it all at the last minute means that your editing time is short and needs to be efficient and effective. These three reports will help you do swift and snappy edit when you are down to the wire:
Read More »
by ProWritingAid
Apr 15, 2015
Picking the right manuscript editing software can be daunting. Several packages exist, and they all have different features. Here we list the best 6 manuscript editing software packages on the market. We give you an overview of their features to help you choose the best.AutoCrit
Read More »
by Robert Morris
Mar 19, 2014
If you enjoy writing and have an abundance of creative ideas, you can certainly turn your talent into a rewarding career. However, there is one thing you need to understand: you have to take this challenge seriously, because decent content doesn't come without spending time in thinking, searching for sources, writing, rewriting and proofreading until you reach something close to perfection. Whatever problems you are facing while writing; there are online tools and resources that can help you overcome them!
Read More »
Search in Blog
Subscribe
Article Categories
Our Blog
We love writing. ProWritingAid helps turn your writing into great writing. We publish articles about writing software, writing techniques and other useful information for writers. Subscribe to be notified of new articles.