Articles by Rachel Doran
Rachel Doran is an educator, first and foremost. She believes in spreading the word about topics, products, companies - you name it. As an Digital Outreach Manager for Market Boost, an innovative Digital Marketing Agency, Rachel is able to build links between companies. Rachel resides in Los Angeles where she spends her free time volunteering for local animal rescue groups. She holds a Bachelors of Science in Zoology with a minor in Education from the University of California, Santa Barbara.
by Rachel Doran
Feb 05, 2018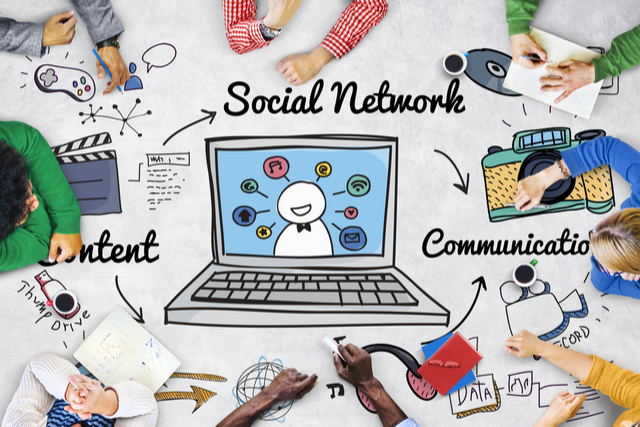 When you do it the right way, link building is one of the best ways to boost your following.
If search engine algorithms notice more and more links going back to your web page, your web page will start to take priority on relevant searches. And if your links are attached to engaging, helpful content, you'll intrigue human audiences as well. When you create backlinks by engaging with like-minded bloggers, however, you're doing more than simply putting your webpage out there.
Read More »
Search in Blog
Subscribe
Article Categories
Our Blog
We love writing. ProWritingAid helps turn your writing into great writing. We publish articles about writing software, writing techniques and other useful information for writers. Subscribe to be notified of new articles.