Articles by Bridget McNulty
Bridget McNulty has worked as an editor, features writer (for publications from Cosmopolitan to National Geographic Traveller), content strategist and blogger. Her novel Strange Nervous Laughter was published by Macmillan (US) and Struik (SA) and her book How to Live a Happy Life (with a Chronic Illness) explores living positively with diabetes. She co-founded Now Novel, an online writing community and author coaching service, to provide aspiring authors with a place to learn, develop, and finish writing their books.
by Bridget McNulty
Dec 07, 2017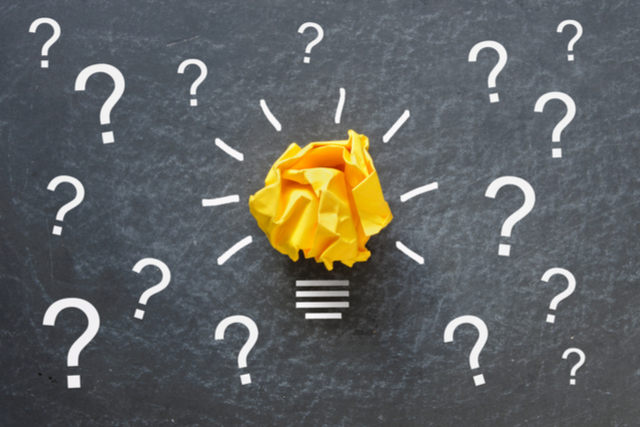 Learning how to write a book is a many-stepped process – finding a story idea you love, outlining, drafting, rewriting and editing. Although you will encounter challenges during your first draft, asking good questions and acting on your answers will help you keep focused and finish:
Read More »
Search in Blog
Subscribe
Article Categories
Our Blog
We love writing. ProWritingAid helps turn your writing into great writing. We publish articles about writing software, writing techniques and other useful information for writers. Subscribe to be notified of new articles.