Articles by Chris Well
Chris Well is the editor of DIY Author, and a 30-year veteran of the media, having worked in magazines, newspapers, and radio broadcasting.
by Chris Well
Sep 25, 2015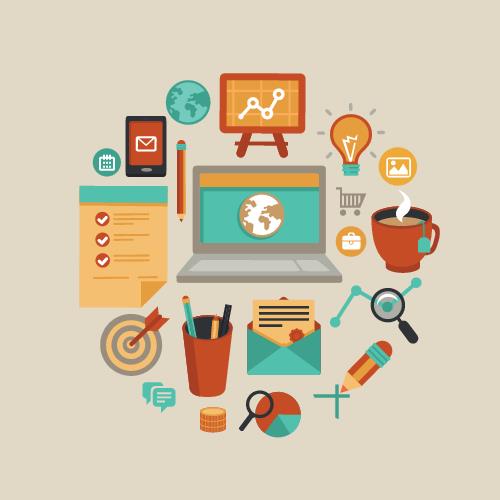 You're a writer. If you expect your writing to be a business—whether you're a blogger or novelist, educator or journalist, or any other kind of writer—you need information on your website that explains what you offer. The best way to present this information is in an online media kit, which explains to anyone (not just members of the press) your business as a writer. It's an important factor in staking your position, building your business, and expanding your audience.
Read More »
Search in Blog
Subscribe
Article Categories
Our Blog
We love writing. ProWritingAid helps turn your writing into great writing. We publish articles about writing software, writing techniques and other useful information for writers. Subscribe to be notified of new articles.