Articles by Kate Sullivan
Kate Sullivan is the managing editor of TCK Publishing, a small traditional press devoted to helping authors develop sustainable careers. In a given month, she edits more than 500,000 words…and still keeps coming back for more. She loves genre-defying fantasy, pop history, and mysteries, but really, she'll read just about anything as long as it was well edited.
Want to submit your book? Check out TCK's submissions guidelines here…but be sure you've polished your manuscript first!
by Kate Sullivan
Dec 07, 2017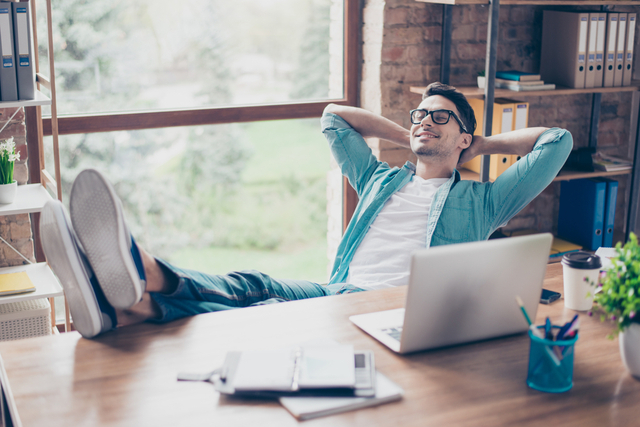 A finished manuscript is not a polished manuscript, and editors, agents, and readers want a polished manuscript—a finished product that lives up to the quality standards we've come to expect.
Whether you're writing fiction, nonfiction, a blog post, a magazine article, or any other piece of professional writing, you need to edit your work.
And you need to edit it multiple times!
Read More »
Search in Blog
Subscribe
Article Categories
Our Blog
We love writing. ProWritingAid helps turn your writing into great writing. We publish articles about writing software, writing techniques and other useful information for writers. Subscribe to be notified of new articles.