Articles by Noemi Twigg
Noemi Twigg is the editor and community manager of Freelance Writing Jobs, a website which publishes daily lists of online writing jobs, part-time jobs, and miscellaneous writing jobs. They also publish resources for freelance writers. Connect with her on Twitter.
by Noemi Twigg
Dec 07, 2017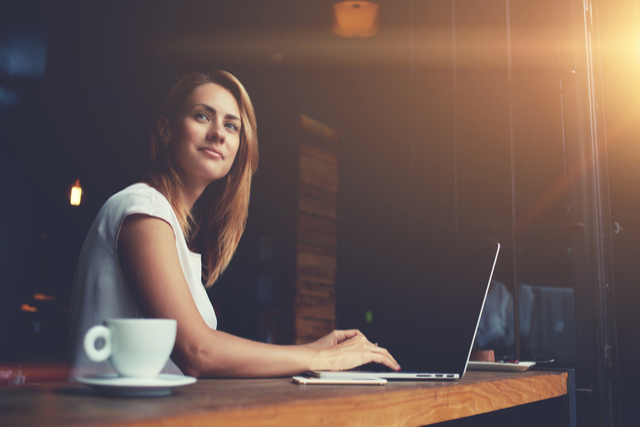 A freelance writing career offers some of the greatest freedom of any job. You can do it anywhere, on a schedule that works for you.
For some people, however, the idea of not having a stable source of income holds them back. As much as they want to become a full-time freelance writer and enjoy all its benefits, the thought of not receiving a paycheck on a regular basis is too much.
Are you one of them? Do you have that fear? Is it holding you back from becoming a full-time freelance writer?
If so, then here's a little pep talk for you.
Read More »
Search in Blog
Subscribe
Article Categories
Our Blog
We love writing. ProWritingAid helps turn your writing into great writing. We publish articles about writing software, writing techniques and other useful information for writers. Subscribe to be notified of new articles.