Articles by David Koller
David Koller is a passionate blogger and copywriter for Media Gurus, with a key focus on SEO and Digital Marketing.
by David Koller
Nov 08, 2017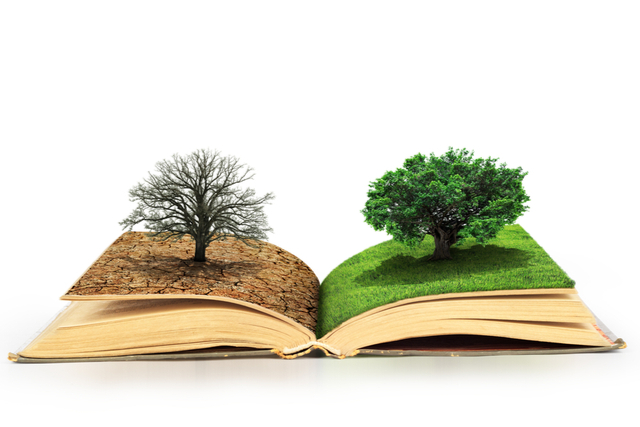 It's not unusual for bloggers to get distracted with something else and leave their blog unattended for a while. And when they finally find the time or inspiration to continue with it, they encounter issues like outdated topics, fewer subscribers than before and someone else's blog stealing all their glory.
Sound familiar? You may see these situations as the end of the world, but the truth is that things are not that drastic. With just a little extra effort, you'll have your blog up and running again in no time, maybe even turn it into something more successful than it was.
Here are some hints on how to do it.
Read More »
Search in Blog
Subscribe
Article Categories
Our Blog
We love writing. ProWritingAid helps turn your writing into great writing. We publish articles about writing software, writing techniques and other useful information for writers. Subscribe to be notified of new articles.