Articles by Jessie Smith
Jessie Smith is studying journalism in university, but she writes anything nonfiction or fiction. You can find her on Twitter
by Jessie Smith
Nov 25, 2017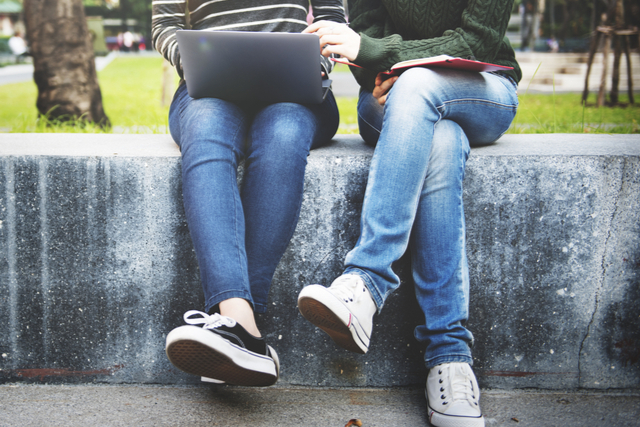 I have known my cowriter for six years. It's a long story full of coincidences and serendipity, but it completely changed my writing process. I rely on her in so many ways.
We both wrote on an anonymous writing website where we worked on stories under pseudonyms. My cowriter and I met in the typical way: she reviewed my chapter, and out of common courtesy, I reviewed hers in return. We liked each other's work, so we continued to follow and review, and we eventually started private messaging. Even then, we mostly talked about our writing, but over time, we started getting to know each other beyond our pseudonyms.
Read More »
Search in Blog
Subscribe
Article Categories
Our Blog
We love writing. ProWritingAid helps turn your writing into great writing. We publish articles about writing software, writing techniques and other useful information for writers. Subscribe to be notified of new articles.