Articles by Ravi Rajan
Ravi Rajan is a global IT program manager based in Mumbai, India. He is an avid blogger, Haiku poetry writer, archaeology enthusiast and history maniac. Connect with Ravi on LinkedIn, Medium and Twitter.
by Ravi Rajan
Nov 08, 2017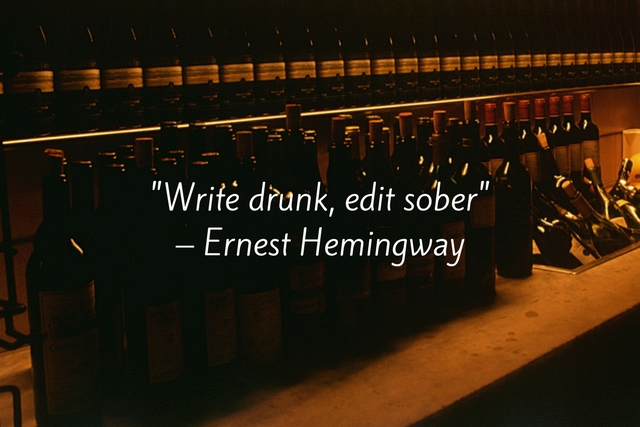 "Writing is the socially acceptable way of getting naked in public. And in writing, getting naked is all about shedding your inhibitions, learning from self, learning from the greats and chartering a path along the road less traveled."
Read More »
Search in Blog
Subscribe
Article Categories
Our Blog
We love writing. ProWritingAid helps turn your writing into great writing. We publish articles about writing software, writing techniques and other useful information for writers. Subscribe to be notified of new articles.