Articles by Travis Taylor @writertaylor
Travis Taylor is an independent author and lifelong wrestling fan. Find his novel 4xF, Inc here. When he's not wasting time on YouTube he manages to get some serious work out. His articles have appeared in the monthly periodicals Victorian Homes, Tusk and The Suit, as well as Bleacher Report and eHow.
by Travis Taylor @writertaylor
Sep 25, 2015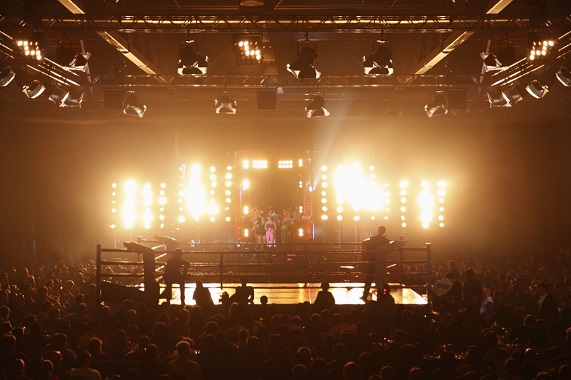 I first used ProWritingAid after being hired by Bleacher Report to cover professional wrestling and, more specifically, the WWE. As a sports-centered website with over 20 million monthly viewers, the pressure was high. A minimum of three articles per week was required with the potential of live coverage of events and interviews with the superstars.
Read More »
Search in Blog
Subscribe
Article Categories
Our Blog
We love writing. ProWritingAid helps turn your writing into great writing. We publish articles about writing software, writing techniques and other useful information for writers. Subscribe to be notified of new articles.