Articles by Alice Berg
Alice Berg, a blogger from Bath in the UK and a consultant at SkillRoads, received a degree in Social Work and Applied Social Studies. Now she helps people to find their own way in life, gives career advice and guidance, helps young people to prepare for their careers. You can find Alice on Twitter.
by Alice Berg
Oct 04, 2017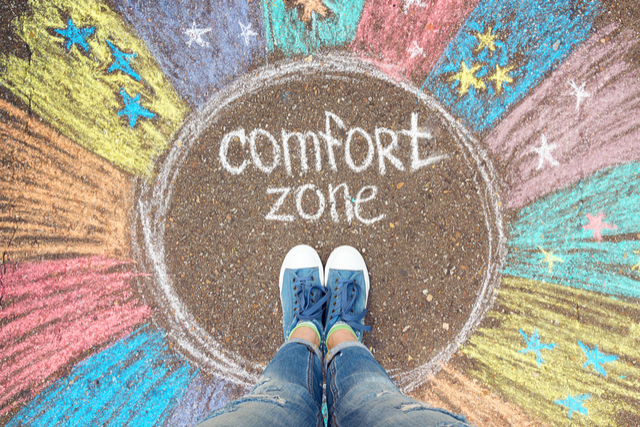 Comfort zones are cozy, but they hardly ever lead to success or self-improvement. This is particularly true with creative jobs such as writing.
Getting out of your comfort zone increases your chances of achieving positive results. The experience of altering your habitual pace of life multiplies points of view in your writing and brings novel ideas, forms and styles. Stuck with a lack of fresh approaches? Become that risk-taker! Bring new blood into your art! Break your routine with the following steps on the way to the perfect text.
Read More »
Search in Blog
Subscribe
Article Categories
Our Blog
We love writing. ProWritingAid helps turn your writing into great writing. We publish articles about writing software, writing techniques and other useful information for writers. Subscribe to be notified of new articles.