Articles by Zack Halliwell
Zack Halliwell is a freelance writer in the business niche, giving advice for fellow remote workers on anything from how to work smarter to obtaining the right freelancer insurance for them.
by Zack Halliwell
Oct 04, 2017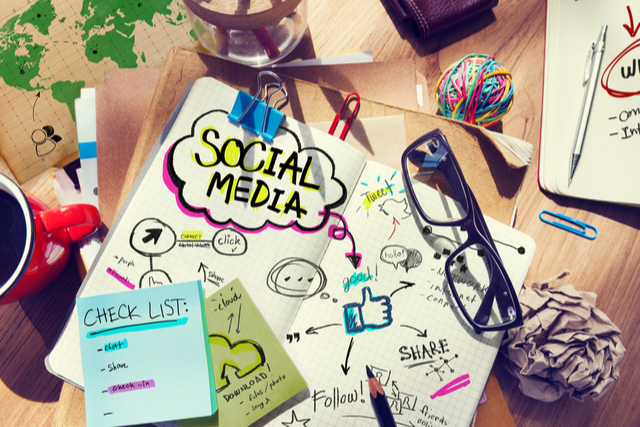 It may surprise some writers to hear that writing is often the easiest part of their journey. Surely the blood, sweat and tears that you poured into your writing was anything but easy! But, if no one reads your words, you might as well have not written it at all. Making sure that your work reaches as many readers as possible can sometimes be the most difficult part of the writing process!
In the modern age, what you need is an effective and comprehensive social media campaign. But don't panic! Here are a few actionable ways to make social media work for you when it comes to promoting your writing.
Read More »
Search in Blog
Subscribe
Article Categories
Our Blog
We love writing. ProWritingAid helps turn your writing into great writing. We publish articles about writing software, writing techniques and other useful information for writers. Subscribe to be notified of new articles.