Articles by Corinne Ledling
Corinne Ledling is a businesswoman who's very passionate about her job. She's a Content Manager at Bizstats.co.uk and in her free time, she loves to read mystery books and write short stories.
by Corinne Ledling
Oct 04, 2017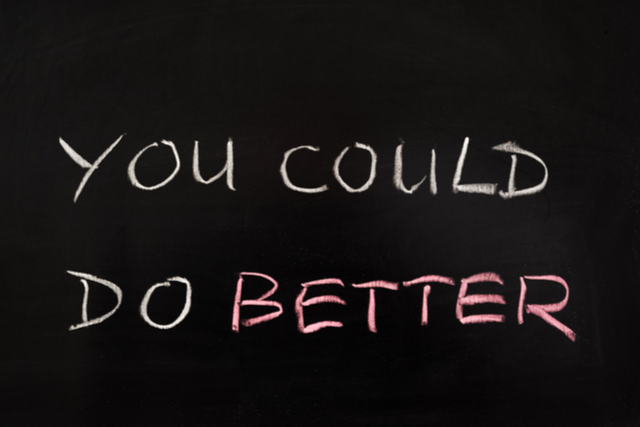 You may think it is absurd to say that criticism could be good for you. After all, it hurts, right? Especially when the criticism is targeted directly at your personality or habits, it can be very hurtful indeed. But it can be good for you if you take it the right way – and here's why.
Read More »
Search in Blog
Subscribe
Article Categories
Our Blog
We love writing. ProWritingAid helps turn your writing into great writing. We publish articles about writing software, writing techniques and other useful information for writers. Subscribe to be notified of new articles.