Articles by Erin Scott
Erin Scott is a book publishing and marketing specialist at LitFire Publishing, a company based in Atlanta GA which envisions helping more authors transform their manuscripts into top-quality books, and provides personalized marketing and distribution support to help authors become contenders in today's very competitive market. Follow Erin on twitter at @erinscottlf or read more of her tips at blog.litfirepublishing.com.
by Erin Scott
Sep 21, 2017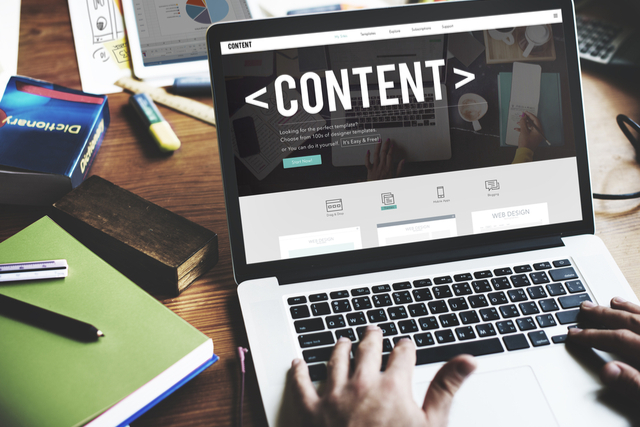 Compose your perfect headline by using these five techniques. Learn these guidelines, and you won't struggle with your headlines again.
Read More »
Search in Blog
Subscribe
Article Categories
Our Blog
We love writing. ProWritingAid helps turn your writing into great writing. We publish articles about writing software, writing techniques and other useful information for writers. Subscribe to be notified of new articles.