Articles by Charles Ebert
Charles Ebert is a career mentor, motivational speaker & human resources consultant with over 10 years of experience in HR sector. Charles is a lead expert at Professional Resume Solutions. Apart from career mentoring, he loves photography and football. Find him on Linkedin Twitter, Facebook & Google+.
by Charles Ebert
Sep 18, 2017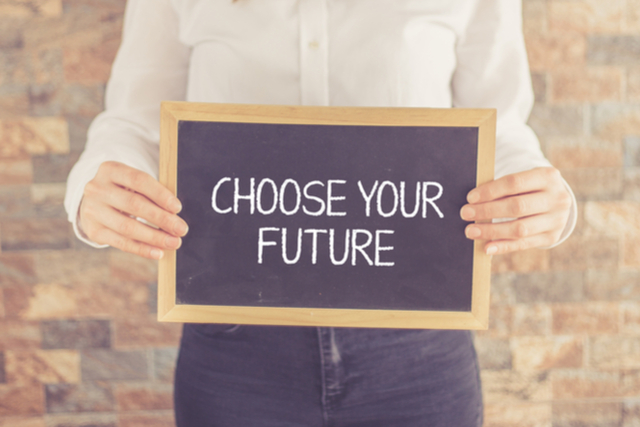 If you've perfected your writing skills, you can get yourself a number of employment and freelancing opportunities. The three communication skills - reading, writing and speaking - are the basic fundamentals needed to succeed in life. Therefore, writers have unlimited options that they can exploit career wise.
Read More »
Search in Blog
Subscribe
Article Categories
Our Blog
We love writing. ProWritingAid helps turn your writing into great writing. We publish articles about writing software, writing techniques and other useful information for writers. Subscribe to be notified of new articles.