Articles by Kerry Pierse
Kerry Pierse is a passionate young writer who believes in true love! She is interested in social media marketing, blogging, and psychology of people relationships. You can contact Kerry on Twitter.
by Kerry Pierse
Sep 08, 2017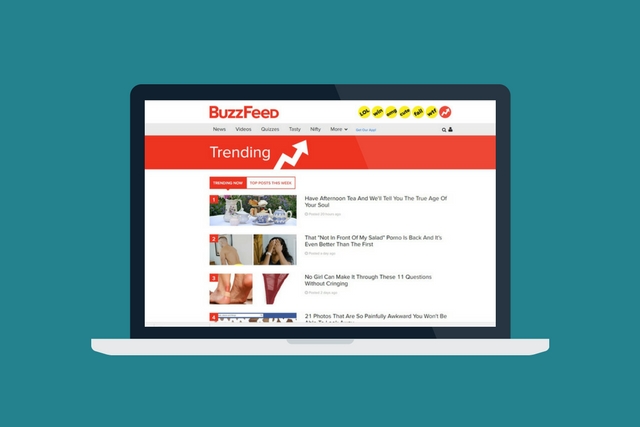 A content strategy contains a number of different elements that all combine in a specific way to create a strategy that works. However, one growing element is the use of pop culture to help grow traffic. When you consider the number of people who follow specific films, TV shows or even musicians, it is clear to see why it is so crucial.
Read More »
Search in Blog
Subscribe
Article Categories
Our Blog
We love writing. ProWritingAid helps turn your writing into great writing. We publish articles about writing software, writing techniques and other useful information for writers. Subscribe to be notified of new articles.