Articles by Sophia Mest
is a Content Manager at BizDb, where she aspires to put her writing passion into practice and spread her words across the world. She spends her free time travelling and exploring the wonders of nature.
by Sophia Mest
Aug 09, 2017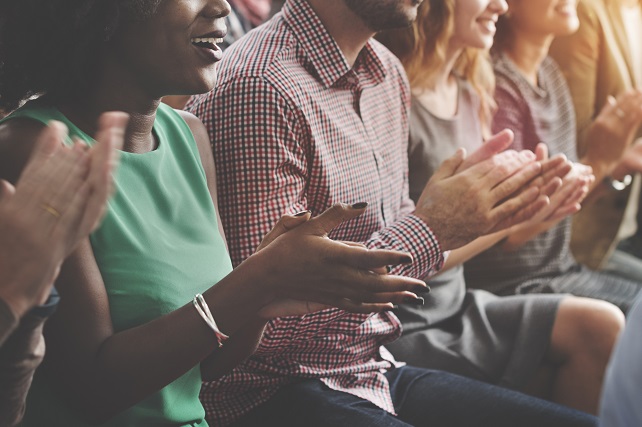 An essential part of any content creator's work is content promotion. You need to get your content seen by the people who want to read it, share it and comment on it. You need to keep expanding your audience and developing content with them in mind.
Read More »
Search in Blog
Subscribe
Article Categories
Our Blog
We love writing. ProWritingAid helps turn your writing into great writing. We publish articles about writing software, writing techniques and other useful information for writers. Subscribe to be notified of new articles.