Articles by Janice Kersh
Janice Kersh is a passionate blogger, ghost author and writing expert at Essay Writer. She helps with different kinds of writing: academic, fiction, blog posts, cover letters. Janice is also a huge fan of literature and reads a lot. Follow her on Google+.
by Janice Kersh
Oct 15, 2015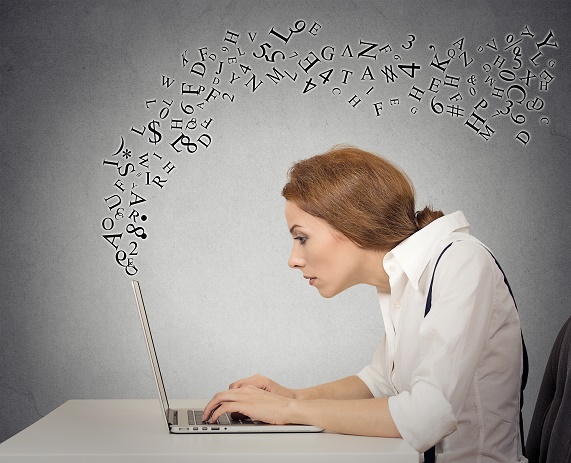 Ever see another writer crank out a great essay or compelling post in record time while you're there slaving over your desk for hours with only a few sentences to show for it? The secret to fast writing is preparation. It's like training for a sport. When you see a sprinter break a record, you're only there for the few seconds of glory, but the runner has spent years in preparation for that moment. The same is true with fast writing. You can write fast too, but you'll have to be disciplined and do the preparation necessary to finish quality work in record time.
Read More »
Search in Blog
Subscribe
Article Categories
Our Blog
We love writing. ProWritingAid helps turn your writing into great writing. We publish articles about writing software, writing techniques and other useful information for writers. Subscribe to be notified of new articles.