Articles by Kamil Riaz Kara
Kamil Riaz Kara is a writer with a Masters in Administrative Sciences. He frequently blogs on technology, lifestyle and health.
by Kamil Riaz Kara
Jul 14, 2017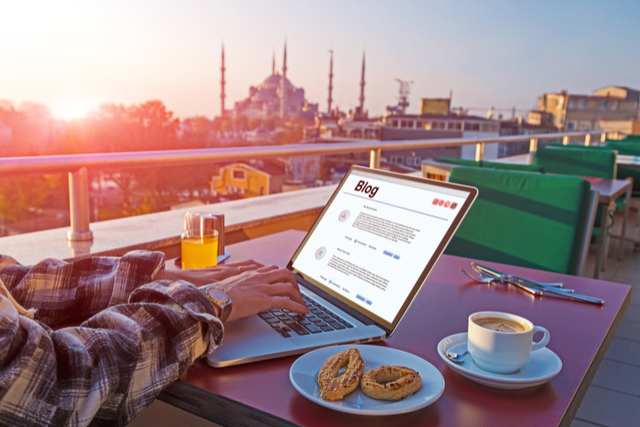 When the concept of blogging first emerged, becoming a professional writer in glorified online journals to make money wasn't the goal.
The blogging community has significantly evolved as people write, not for one, but many different reasons. There is a wide range of niches available to choose from – business, fashion, food, lifestyle, entertainment and many more.
Read More »
Search in Blog
Subscribe
Article Categories
Our Blog
We love writing. ProWritingAid helps turn your writing into great writing. We publish articles about writing software, writing techniques and other useful information for writers. Subscribe to be notified of new articles.