Articles by Heather Robson
Heather Robson quit her day job in 2001 to become a freelance copywriter and hasn't looked back. She specializes in content and email marketing, and is also Managing Editor of Wealthy Web Writer. In 2012, she published her first novel, The Alchemists of Galena: Flight. The Alchemists of Galena: Rescue, was published in 2013, and her third novel in the series is in progress. You can connect with Heather through LinkedIn
by Heather Robson
Jul 18, 2017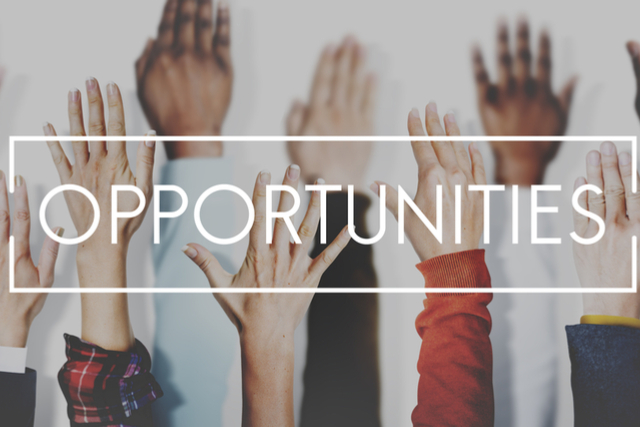 You can be a writer without being a starving artist. In fact, plenty of writers make a healthy living from their craft. Some even crest six figures.
If writing a best-selling novel is your secret (or not-so-secret) hope or your favorite fantasy is about being invited to read your poetry at esteemed universities, you can fund those dreams using what you already know and love… writing.
Read More »
Search in Blog
Subscribe
Article Categories
Our Blog
We love writing. ProWritingAid helps turn your writing into great writing. We publish articles about writing software, writing techniques and other useful information for writers. Subscribe to be notified of new articles.