Articles by Monica Puerto
Monica Puerto is a full time digital marketer for a global media company, and has recently re-connected with writing. She used to write for her college newspaper and is now trying her hand at travel blogging at Optforoutside.com surrounding the topic of National Parks.
by Monica Puerto
Jun 12, 2017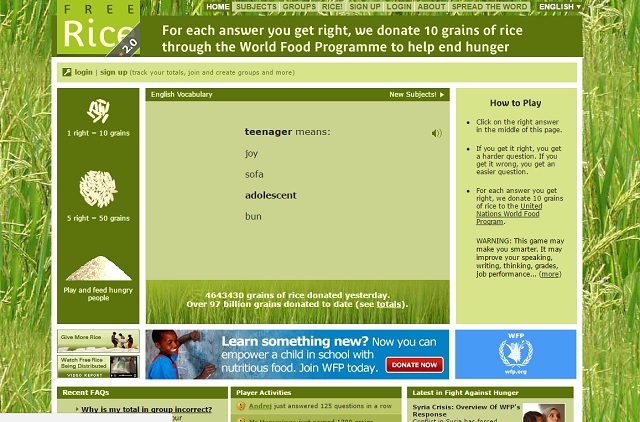 Did you know that if you spend 15 minutes a day improving your grammar and vocabulary on freerice.com, you will be helping end hunger?
Read More »
Search in Blog
Subscribe
Article Categories
Our Blog
We love writing. ProWritingAid helps turn your writing into great writing. We publish articles about writing software, writing techniques and other useful information for writers. Subscribe to be notified of new articles.