Articles by Hannah Collins
Hannah Collins is a contributor to the Standoutbooks blog. Since graduating from Lancaster University in England with a joint degree in Fine Art and Creative Writing, she currently splits her time between writing, drawing, designing, podcasting, and working across the libraries of South Wales, where she and her ever-growing comic book collection also live.
by Hannah Collins
May 17, 2017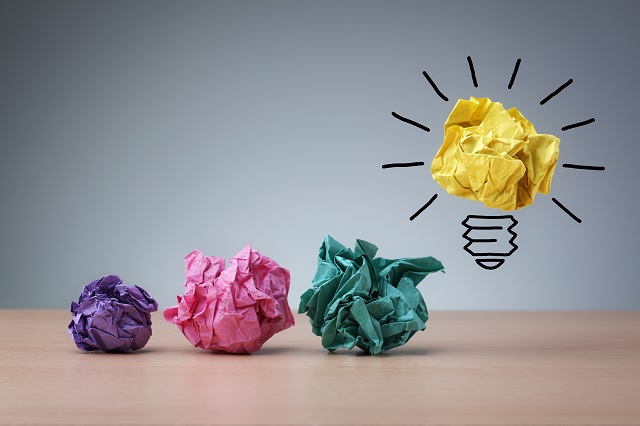 Bored by your own writing? You could be suffering from the toll of ignoring your best ideas. 'But why on earth would I ignore an idea if it's good?', you're wondering. The answer is that you probably don't even know you're doing it.
Read More »
Search in Blog
Subscribe
Article Categories
Our Blog
We love writing. ProWritingAid helps turn your writing into great writing. We publish articles about writing software, writing techniques and other useful information for writers. Subscribe to be notified of new articles.