Articles by Samia Rahman
Samia Rahman is a writer and journalist. She is Deputy Director of The Muslim Institute, which promotes critical thinking within and beyond Muslim communities, and is Deputy Editor of the quarterly Critical Muslim.
by Samia Rahman
Apr 04, 2017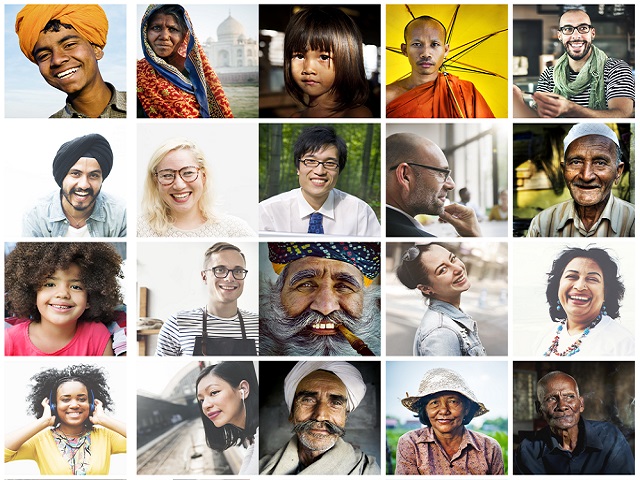 It was during a Guardian webchat last year that one of my favourite authors, Chimamanda Ngozi Adichie, offered no-nonsense words of advice to an aspiring writer that rather stopped me in my tracks. The commenter had asked how he, a middle-aged white man, should go about writing the story of a young Bengali girl, who belonged to a culture that he readily admitted was alien to his own. Chimamanda invited him to re-examine his motivation to write about something so unfamiliar and seemed to endorse the age-old adage that you should write what you know.
Read More »
Search in Blog
Subscribe
Article Categories
Our Blog
We love writing. ProWritingAid helps turn your writing into great writing. We publish articles about writing software, writing techniques and other useful information for writers. Subscribe to be notified of new articles.