Articles by Caroline Black
Caroline Black is a writer and blogger for Secure Thoughts who greatly enjoys helping other writers reach their full potential. Her other main areas of interest include internet security, new technologies and travel advice.
by Caroline Black
Oct 15, 2015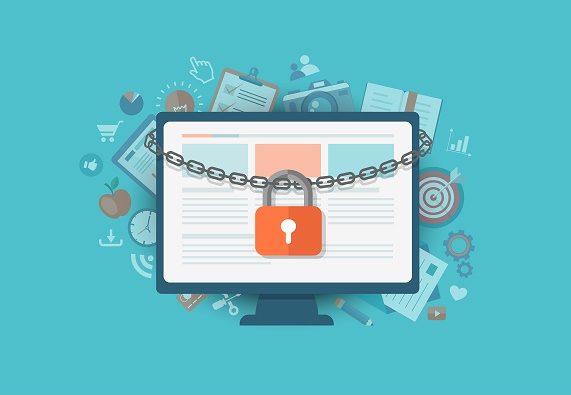 Unless you are one of those rare technophobic writers staunchly refusing to give up their typewriter, you and technology are necessarily brought together by the very nature of your work. You write on a computer, save your work on a hard drive and market it online, with the world of social media offering exciting opportunities to promote yourself and your writing. Yet there are inherent dangers that come with the internet. Hackers and other cybercriminals can take advantage of users who are not sufficiently tech savvy. Here's what you need to know.
Read More »
Search in Blog
Subscribe
Article Categories
Our Blog
We love writing. ProWritingAid helps turn your writing into great writing. We publish articles about writing software, writing techniques and other useful information for writers. Subscribe to be notified of new articles.