Articles by Jerry Nelson
I am an American freelance writer and ghostwriter now living the expat life in Argentina. Never far from my coffee and Marlboros, I am always interested in discussing future work opportunities. Email me at jandrewnelson2@gmail.com and join the million-or-so who follow my life and work on Twitter @ Journey_America. My latest book, Don't Polish the Turd and Other Writing Tips is available on Amazon.
by Jerry Nelson
Jun 18, 2018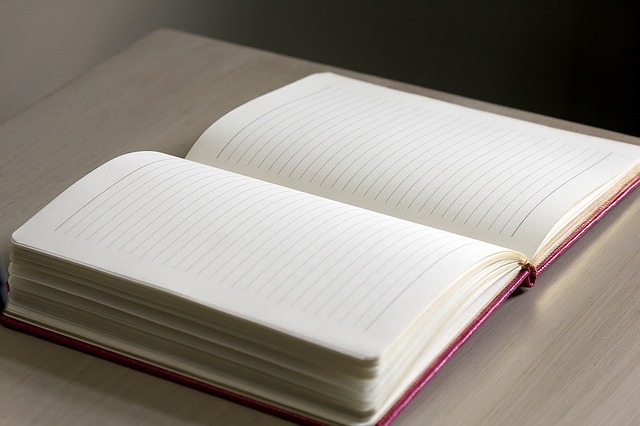 How do you write a story that moves your readers?
Read More »
by Jerry Nelson
Mar 03, 2017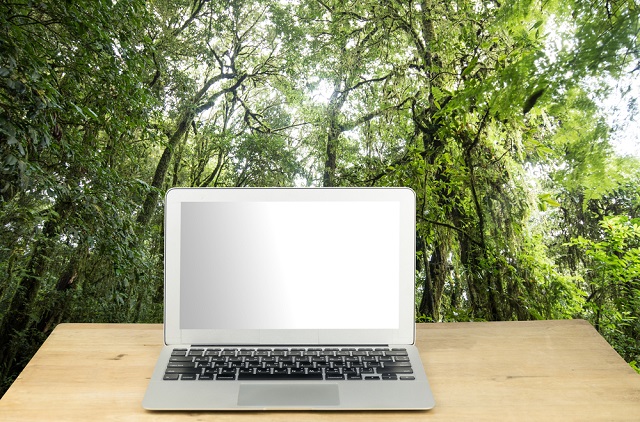 I'm the guy you read about that works from any of the hundreds of sidewalk cafes in Buenos Aires, travels to Uruguay to wander the avenidas, fishes for Piranha in the Amazon, camps in Patagonia, watches the monkeys play in the rainforest and spends the night in Butch Cassidy and the Sundance Kid's cabin in Bariloche.
And then I write about it.
I live the life that thousands of people say they want to live. Someone said if you want to be doing something in life, find someone who is doing it, and then do what they do. I want to peel back the veil and show you what I do.
Read More »
Search in Blog
Subscribe
Article Categories
Our Blog
We love writing. ProWritingAid helps turn your writing into great writing. We publish articles about writing software, writing techniques and other useful information for writers. Subscribe to be notified of new articles.