Articles by Fred Johnson
Fred Johnson is an editor for Standout Books, where he helps authors take their manuscripts from good to perfect. In his spare time he writes bad poetry and worries about the future.
by Fred Johnson
Mar 08, 2017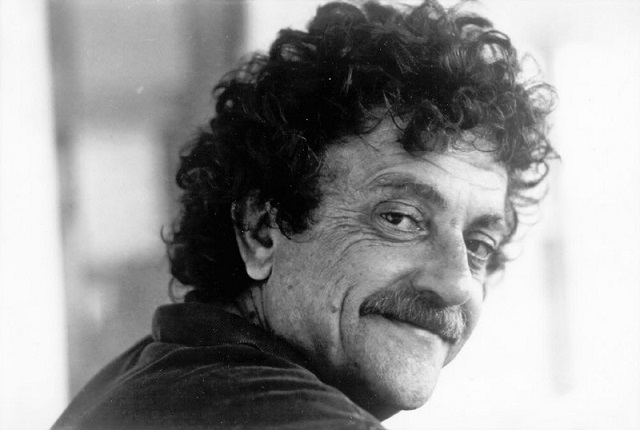 Kurt Vonnegut, author of such classics as Slaughterhouse Five and Breakfast of Champions, stands today as one of the 20th century's most important American writers. I can't think of anyone better placed to give literary advice, and, thankfully, he agreed with me.
These eight tips were originally written by Vonnegut to apply exclusively to writers of short stories, but I reckon they're just as useful for writers of longer fiction.
Read More »
Search in Blog
Subscribe
Article Categories
Our Blog
We love writing. ProWritingAid helps turn your writing into great writing. We publish articles about writing software, writing techniques and other useful information for writers. Subscribe to be notified of new articles.