Articles by Rob Davis
Rob is a passionate writer, avid reader, picky eater and potential astronaut—which is to say, he writes, dreams of saving the world in a space suit, and enjoys chocolate mud pie, in no particular order! Find him at www.ghostebookwriters.com
by Rob Davis
Feb 24, 2017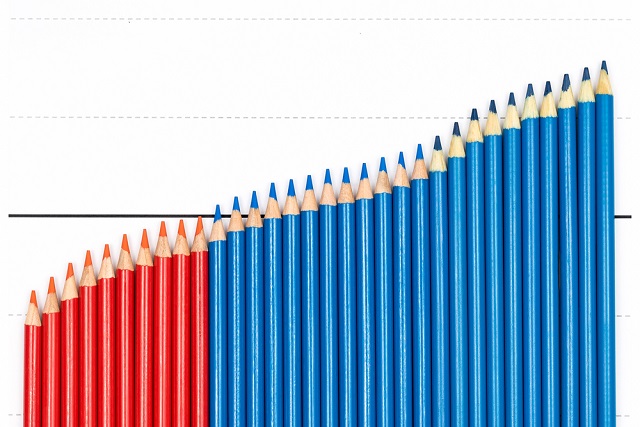 After spending months on research and writing, you've finally published your first e-book. You know you're offering the best knowledge and expertise, and your book includes unique insights that your readers won't find anywhere else.
Yet it's your competitor's e-book that's selling like hotcakes. People are buying and reviewing theirs, but only a handful are even aware that yours exists.
What could possibly have gone wrong?
Read More »
Search in Blog
Subscribe
Article Categories
Our Blog
We love writing. ProWritingAid helps turn your writing into great writing. We publish articles about writing software, writing techniques and other useful information for writers. Subscribe to be notified of new articles.