Articles by Scott Ragin
Scott is a creative writer at admission-service who draws the inspiration from something that really means the most to him: his readers. He loves guiding other people through their writing practice and shares his ideas as a blogger. Feel free to contact him at Facebook.
by Scott Ragin
Feb 13, 2017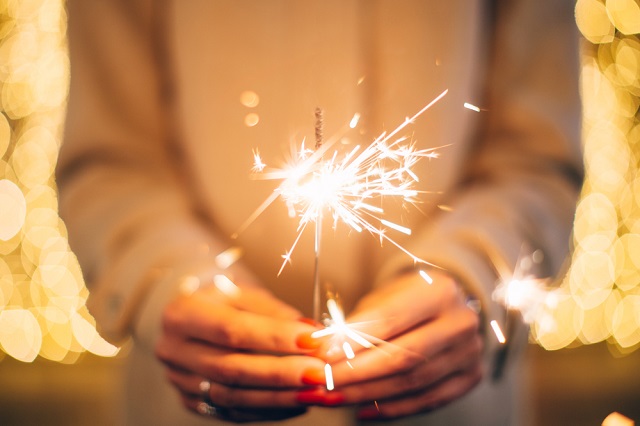 Being a writer does not mean sitting and waiting for the inspiration. It's a life of hard work and perseverance, and each writer must find a way to keep their own inner flame burning.
Check out these 7 approaches from 7 authors, each of whom found their own methods that allowed them to keep producing amazing work.
Read More »
Search in Blog
Subscribe
Article Categories
Our Blog
We love writing. ProWritingAid helps turn your writing into great writing. We publish articles about writing software, writing techniques and other useful information for writers. Subscribe to be notified of new articles.