Articles by Mary Walton
Mary Walton is a content manager at Boom Essays, and freelance editor for EssayRoo. She studied in Australia and traveled around the world teaching English after college. Find Mary on Linkedin!
by Mary Walton
Dec 05, 2016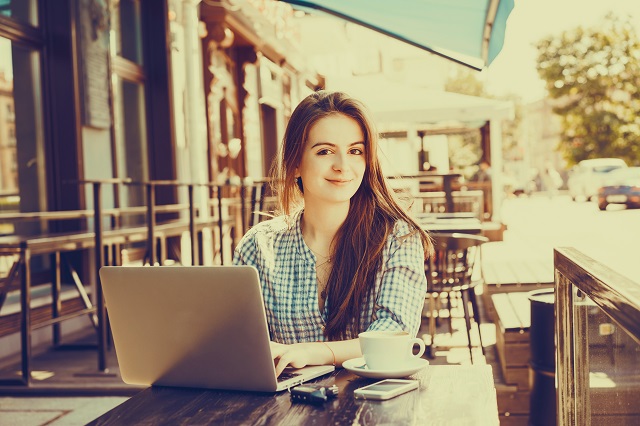 It feels as though getting started as a writer is impossible. With so many people asking for your services for free, how will you ever make a living with your skills? Thanks to the internet, there is a way. There's plenty of people out there who need writers and are willing to pay. Here's nine sites where you can find them and start making some cash.
Read More »
Search in Blog
Subscribe
Article Categories
Our Blog
We love writing. ProWritingAid helps turn your writing into great writing. We publish articles about writing software, writing techniques and other useful information for writers. Subscribe to be notified of new articles.