Articles by Heather Baker
In addition to her role as founder and CEO of TopLine Comms, Heather Baker is also a content marketing aficionado, PR pundit and prescriptive grammarian. When she's not wielding her red pen you'll find her with her nose in a book or in the park with the company's CFO.
by Heather Baker
Nov 16, 2016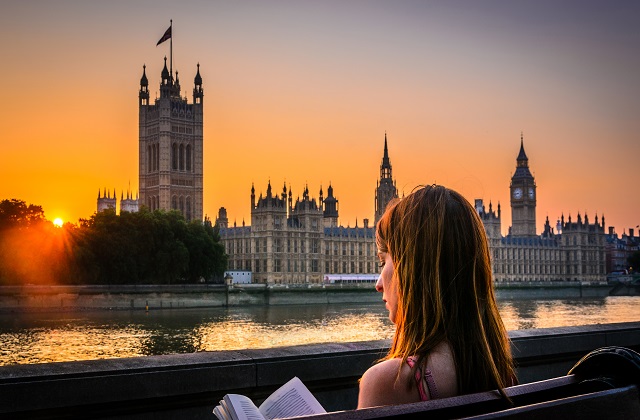 As someone who lives and runs a business in the UK and has travelled extensively in the US, I can tell you from first-hand experience that there's a world of difference between the way Americans and Britons do things.
And I'm not just talking about the fact that we drive on the 'wrong' side of the road (though, you know, obviously remember that if you decide to visit).
There's the whole 's' versus 'z' argument, the fact that we prefer spelling colour with a 'u' and grey with an 'e'. And of course, let's not forget about our penchant for the imperial system.
Grammar and measurements aside though, when it comes to marketing across the pond the differences are both vast and nuanced. We're all speaking English, but that doesn't mean it's the same language.
Read More »
Search in Blog
Subscribe
Article Categories
Our Blog
We love writing. ProWritingAid helps turn your writing into great writing. We publish articles about writing software, writing techniques and other useful information for writers. Subscribe to be notified of new articles.