Articles by Katja L Kaine
Katja L Kaine is the creator of the Novel Factory – writing software for novel writers . The Novel Factory keeps track of all aspects of your novel, from characters, to locations to settings to drafts. It includes lots of useful information and templates, including popular plot outlines (romance, horror, hero's journey and more), character questionnaires, characterisation checklists and much, much more.
by Katja L Kaine
Jul 17, 2017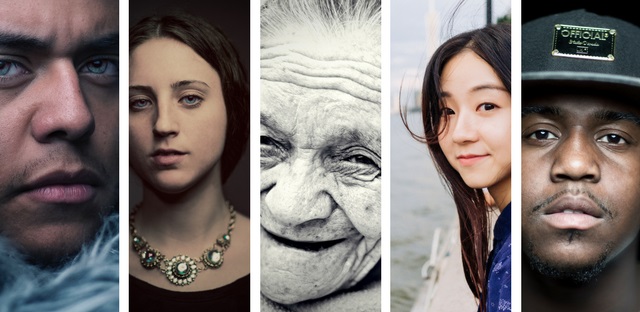 Character Voice is as difficult to pin down as it is critical.
Plenty of writing advice resources talk about the importance of your main characters each having a unique voice, but how do you achieve that?
The main problem is that all of those characters are essentially coming from the same mind – yours – so you need to find ways to ensure your personal characteristics, speech patterns and nuances don't all bleed into your characters.
Read More »
by Katja L Kaine
Apr 26, 2016
The way I draft is an extension of the way I approach novel planning as a whole - which is to start with a simple concept and then add more and more detail until I have a fairly comprehensive outline.
With drafting that means starting with a rough outline and slowly fleshing it out and adding detail, tweaking and weaving until it is finished, polished prose. I try to approach each draft with different priorities in mind so I can focus on tackling particular elements of story-telling at each stage while setting aside other aspects for later so I don't get bogged down trying to do too much at once.
In this article, I give details about the objective I assign to each draft, how I prepare for that draft (i.e. what I do in advance) and then the technique I use when actually writing it. I've also added a very rough guide to projected timescales and a bullet point summary of each stage.
Read More »
by Katja L Kaine
Sep 25, 2015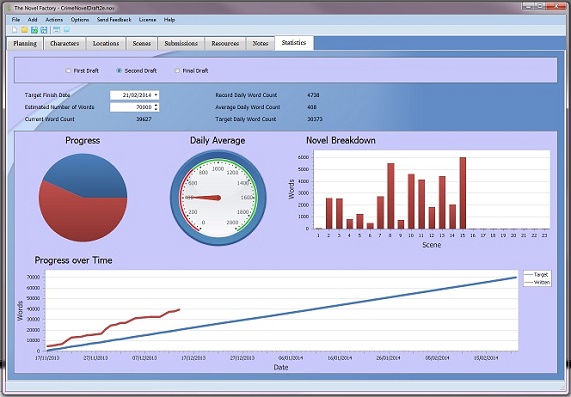 Here at the Novel Factory, we're into processes.
Read More »
Search in Blog
Subscribe
Article Categories
Our Blog
We love writing. ProWritingAid helps turn your writing into great writing. We publish articles about writing software, writing techniques and other useful information for writers. Subscribe to be notified of new articles.