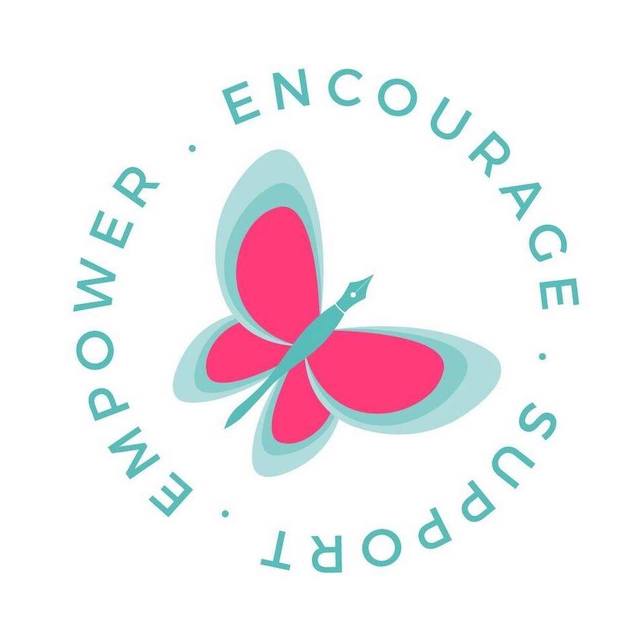 There are many writing summits out there. Few are free, and fewer still are organized for women, by women. However, starting next Monday, March 4th, we're attending one! It's called the 2019 Women in Publishing Summit, and we're thrilled to be a part of it.
Now in its second year, the Women in Publishing Summit features five days of information and encouragement from over 40 speakers and industry experts. The summit is held online at no cost. All you need to do is register to attend. Here are more details:
What's the Summit About?
The purpose of the summit is to empower women writers. One of the organizers' stated goals is to: "give you everything you need to write, publish, and market your book." Furthermore, women approach marketing and publishing differently than do men, so a conference like this one is absolutely necessary. No matter what you write, you'll find actionable advice at this summit.
When Will the Summit Take Place?
The 2019 Women in Publishing Summit begins next Monday, March 4th. Festivities commence at 10 a.m. EST with a livestream on the Summit Facebook page. All Day 1 videos will be released an hour later.
For Days 2 - 5, videos will appear at 7 a.m. EST. The event will conclude on Friday, March 8th with several more livestreams and a closing speaker. All videos are available for watching and rewatching 48 hours after posting.
Where Will the Summit Take Place?
Wherever you'd like! The Women in Publishing Summit is entirely online, meaning you can join from home, a cafe, or Antartica (if you can find an internet connection).
Which Sessions Will ProWritingAid Staffers Attend?
You better believe we'll be there. Though every session promises outstanding info, here are three we're especially excited for.
The Summit Kick-Off
We can't miss the kick off! Featuring E. Claudette Freeman, Lyn Fairchild Hawks, Gerri Hilger, and Sara Stamp, this session is sure to get things started in a big way. We're especially looking forward to gaining publishing insights from four successful authors.
Developing Strong Writing Practices
Improving foundational skills is one of the best ways to become a better writer. This panel is hosted by Caroline Topperman, Kasey Mathews, Jacy Sutton, and Eileen Cook (who recently contributed to the ProWritingAid Blog!). We can't wait to learn more from them.
Publishers' Panel
The perfect panel for those seeking traditional publishing. This one is hosted by Teri Rider, Kate Stead, Elizabeth Turnbull, and Annalisa Parent. In case you were wondering, that's three publishing company owners and a senior editor.
Join Us!
We're thrilled to be a part of the 2019 Women in Publishing Summit. Click here to join us for free. We'll see you there!