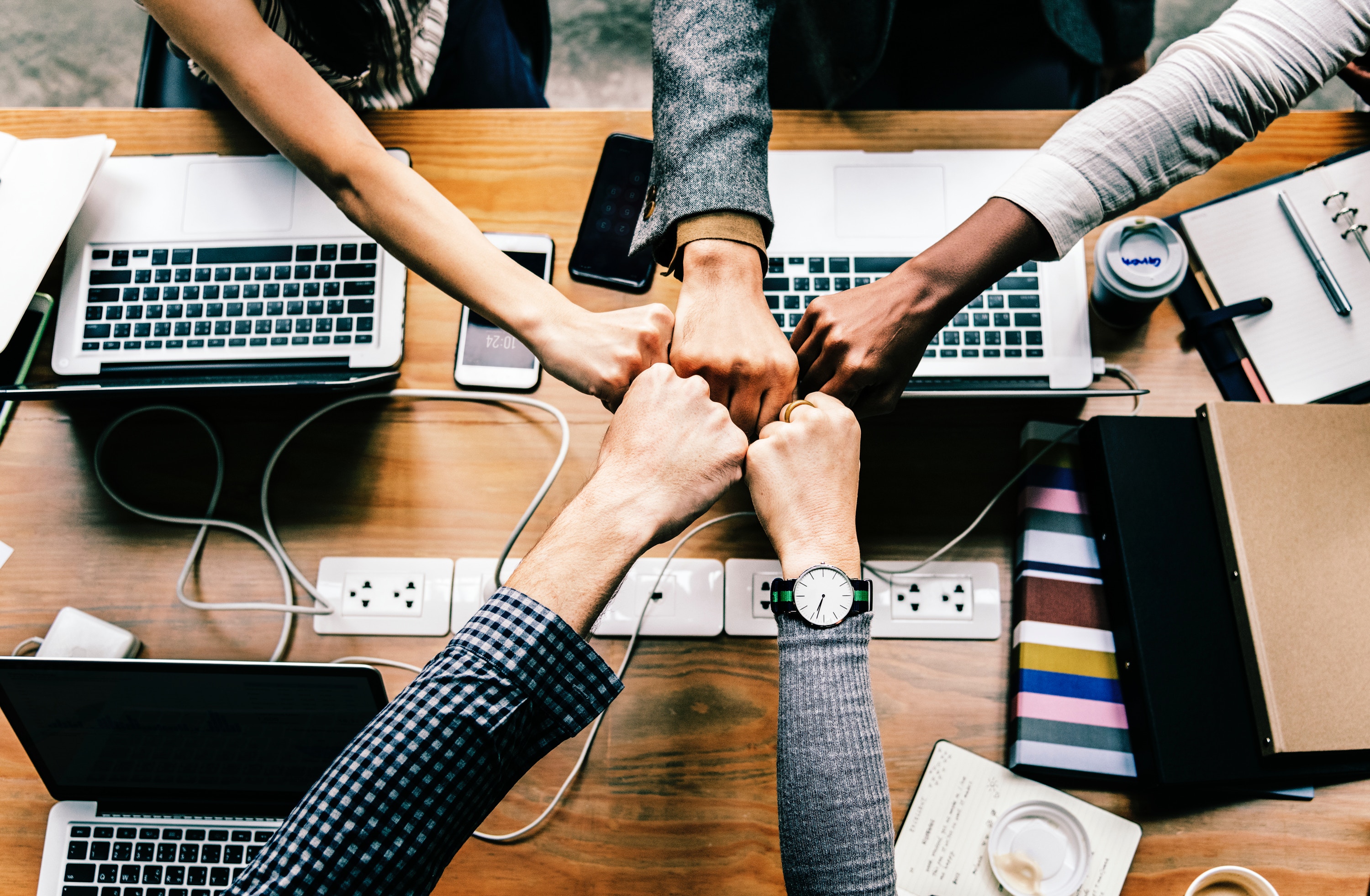 From grammar rules to tips for getting published, there are thousands (if not millions) of websites that help writers.
And we want to make the world's most comprehensive list of them!
But we need your help!
Let us know what your favorite websites for writers are. You can comment on this article or send us a message on Facebook and Twitter. We're standing by to hear from you!