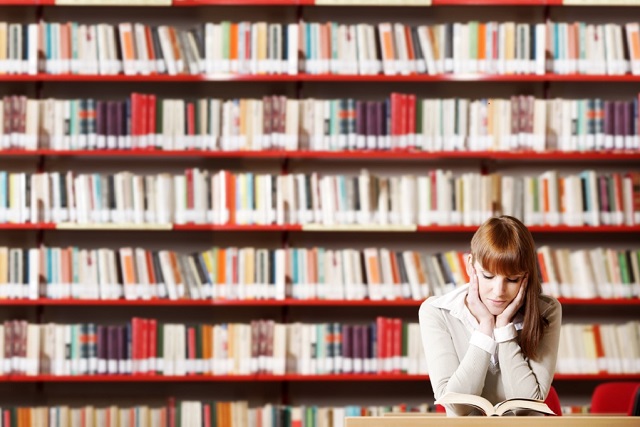 "If you don't have time to read, you don't have the time (or the tools) to write. Simple as that."
—Stephen King
We agree with Stephen King on this one. The best way to learn about great writing is to read great books.
How Writers Read
Writers need to read differently from other people. They can't just sit back and let the story wash over them. They need to be studying the work of their favorite authors and constantly asking themselves questions like:
Why did she give that character a difficult childhood?
Why did he end that chapter with new information?
How did he make this house feel so creepy?
What elements has she invented to make this new world feel authentic and unique?
Why has he included this subplot? How does it add to the main storyline?
The novels you love are full of clever writing techniques that are in plain sight if you look for them! But you need to pay attention. Make notes as you go along. It's wrong to steal another author's ideas, but it's fine to learn from their techniques.
But what should you read? Below are links to the best novels in each genre. We hope you enjoy them as much as we did!
---
The Best Novels of All Time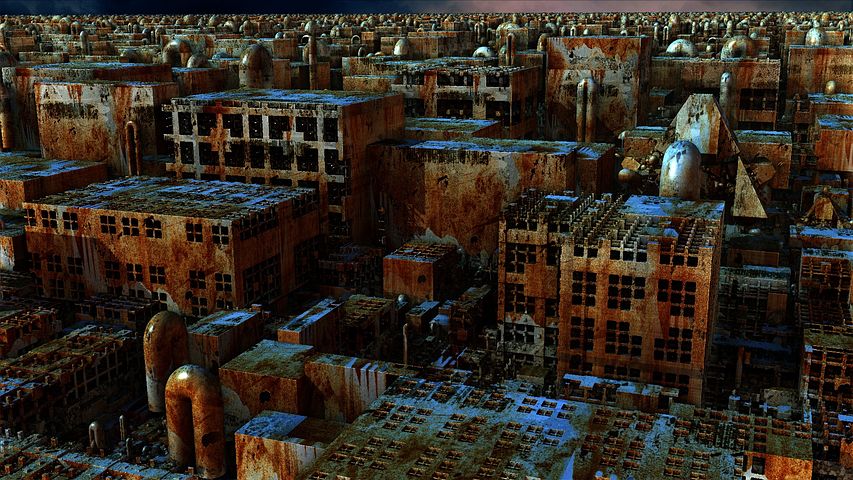 Almost as long as writers have been writing, they have been imagining the destruction of our world. Authors like Margaret Atwood, George Orwell, and Aldous Huxley are masters at laying bare the potential realities that could come true depending on the choices a group or society makes.
---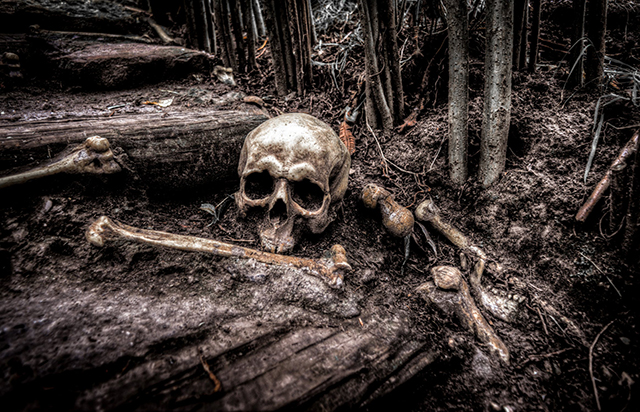 A great horror novel needs more than just ghosts and monsters. It needs to tap into the reader's own fears so they're just as frightened as the characters. Authors like Stephen King, Anne Rice, Peter Straub, and Thomas Harris know how to make the hairs on the back of your neck stand straight up!
---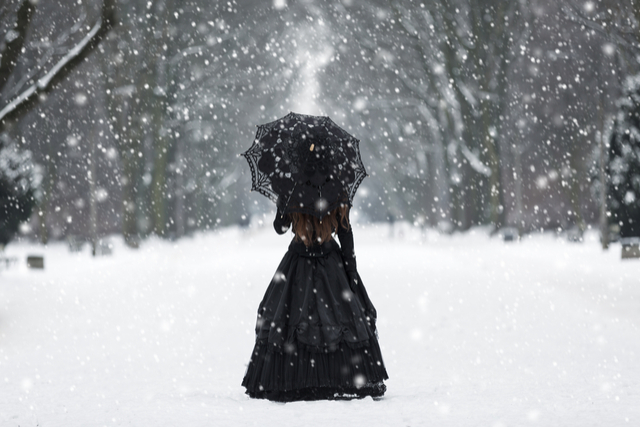 As the saying goes, reality is often stranger than fiction. So it should be no surprise that so many authors use real events from the past as the jumping off point for their fiction. And readers love to learn about the realities of history through a compelling story. How wonderful to learn about life in WWII through the eyes of a French teenager in All the Light We Cannot See, or about slavery in the deep South through the eyes of Celia in The Color Purple. Historical fiction brings to life the events from our history textbooks.
---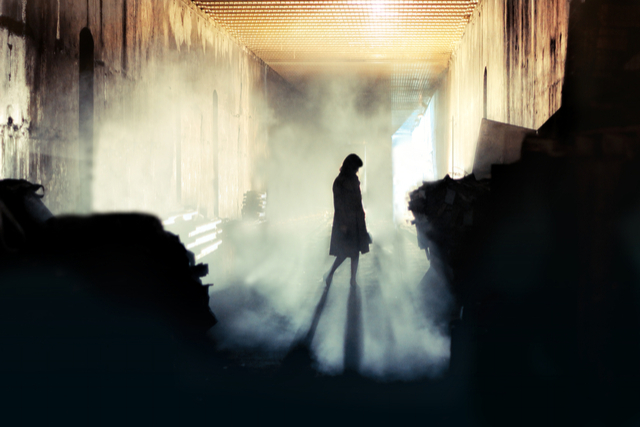 Who doesn't love a great whodunnit? The best mystery writers will keep their readers awake all night as they built suspense and give clues. The queen of mystery has to be Agatha Christie, but modern authors like Steig Larsson and Kate Atkinson bring a whole new perspective to the genre.
---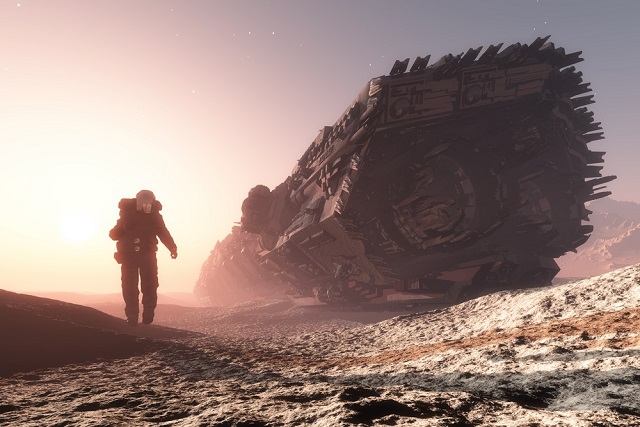 It's not easy to be a sci-fi author! Not only do you need compelling characters and a strong narrative, you also need to construct and entire world in your imagination. It's difficult to imagine that virtual world of OASIS was once just a glimmer of an idea in Ernest Cline's mind, or that the aliens in The War of the Worlds were constructed by H.G. Wells. Great sci-fi authors are able to turn their "what if" questions into whole new worlds.
---
Why Are These Books So Great?
You'll have heard of most of the books on these lists. They're classics, beloved by many for how they make you fall in love with the protagonist or send shivers down your spine. But how did they come to be so great?
Great fiction takes a lot of work. Planning an epic fantasy series, honing characterization until your protagonist could walk off the page—none of this is easy. Brilliant authors have brilliant editors who help them flesh out their ideas and achieve a polished piece of writing.
But their editors couldn't have done that if the original manuscript had been a mess. Get the most out of your editors by performing a rigorous technical self-edit with ProWritingAid.
ProWritingAid's Writing Style reports highlight areas of your text that real copy editors would tell you to revise, such as: over-reliance on adverbs, passive and hidden verbs, repeated sentence starts, dialogue tags, and much more.
Ready to whip your manuscript into shape?
---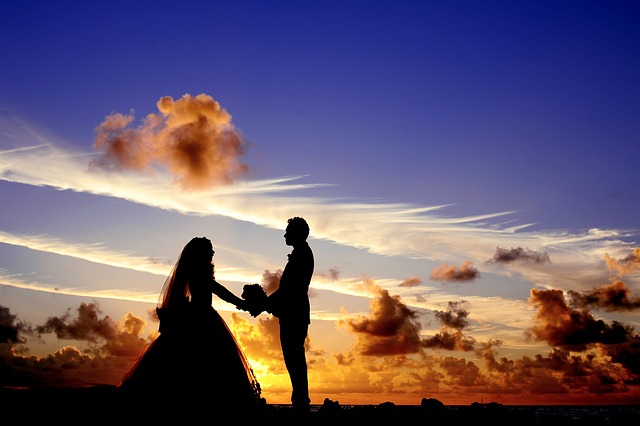 Our romance list includes classics like Pride and Prejudice and Gone With the Wind, historical romance like Outlander and Indigo, as well as contemporary novels like The Notebook and Tipping the Velvet. It's a diverse list with something for every romantic!
---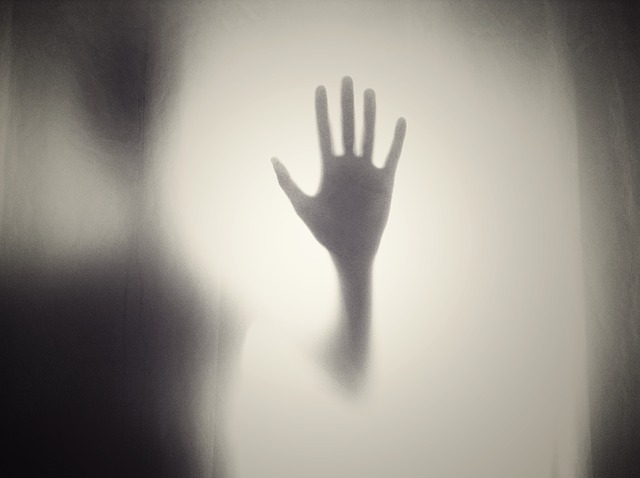 Want to get your pulse pounding? This is the list for you. From the famous (The Silence of the Lambs, The Da Vinci Code) to the more obscure (The Day of the Jackal, Eye of the Needle), this list has titles for both hardcore fans and genre newbies. Just make sure to pace yourself when reading these. They're suspenseful!
---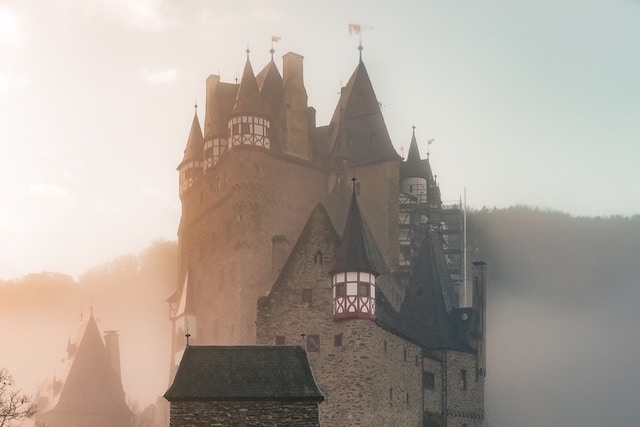 The fantasy genre has a long and storied history and we were thrilled to collect the best of it here. The Lord of the Rings, A Song of Ice and Fire, The Chronicles of Narnia... all the classics series are there. But we also added a few you might not know. All are worth a read (or another read, if you've already read them).
---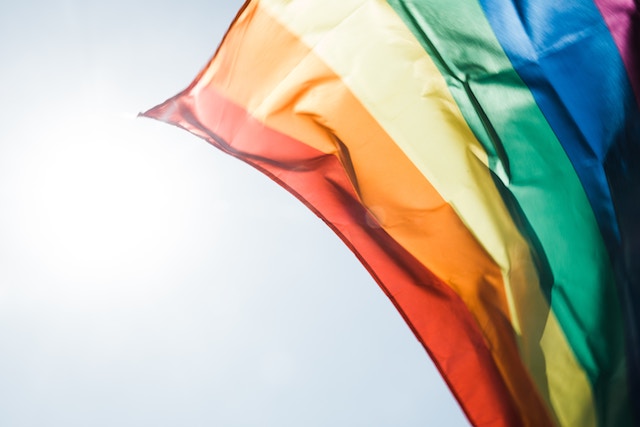 As with our other lists, we found gems from both past and present. From Patricia Highsmith's classic The Price of Salt to 2018's Pulitzer Prize winner Less by Andrew Sean Greer, this list is packed with books readers love. You might even recognize some books that have since been adapted into successful movies, including Call Me By Your Name, The Hours, and The Color Purple.
---

Yes, many readers have an obsession with crime (us included). That's why we compiled this list, after all. Agatha Christie, Sir Arthur Conan Doyle, Stieg Larsson, Raymond Chandler, Patricia Highsmith, and more headline this criminally brilliant line-up of books.
---

By their very nature, books about time travel span many genres: historical fiction, romance, science fiction, and more, meaning there's a time travel book for everyone. The list of great time travel books is endless, but here are our favorites.
---

'Tis the Season, folks! We're tipping our hat to the 25 Best Christmas Books Ever Written. While we thought this would be easy, actually there are so many great tomes from which to choose.
Have Your Say: What Genre Shall We Do Next?
Let us know in the comments which genre you would like us to cover next. Include a list of your favorites to get us started!