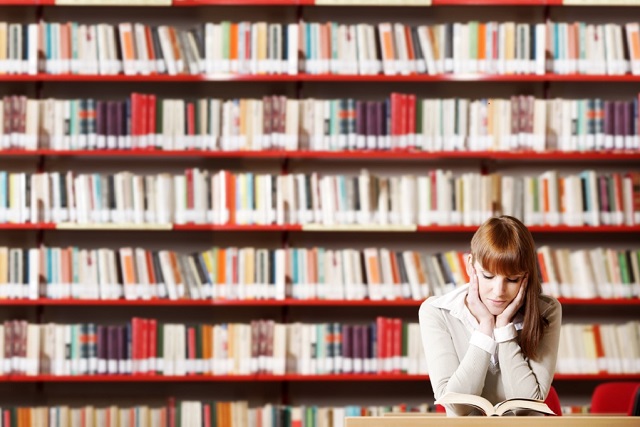 "If you don't have time to read, you don't have the time (or the tools) to write. Simple as that." - Stephen King
We agree with Stephen King on this one. The best way to learn about great writing is to read great books.
Writers need to read differently from other people. They can't just sit back at let the story wash over them. They need to be studying the work of their favorite authors and constantly asking themselves questions like:
Why did she give that character a difficult childhood?
Why did he end that chapter with new information?
How did he make this house feel so creepy?
What elements has she invented to make this new world feel authentic and unique?
Why has he included this subplot? How does it add to the main storyline?
The novels you love are full of clever writing techniques that are in plain sight if you look for them! But you need to pay attention. Make notes as you go along. It's wrong to steal another author's ideas, but it's fine to learn from their techniques.
But what should you read? Below are links to the best novels in each genre. We hope you enjoy them as much as we did!
---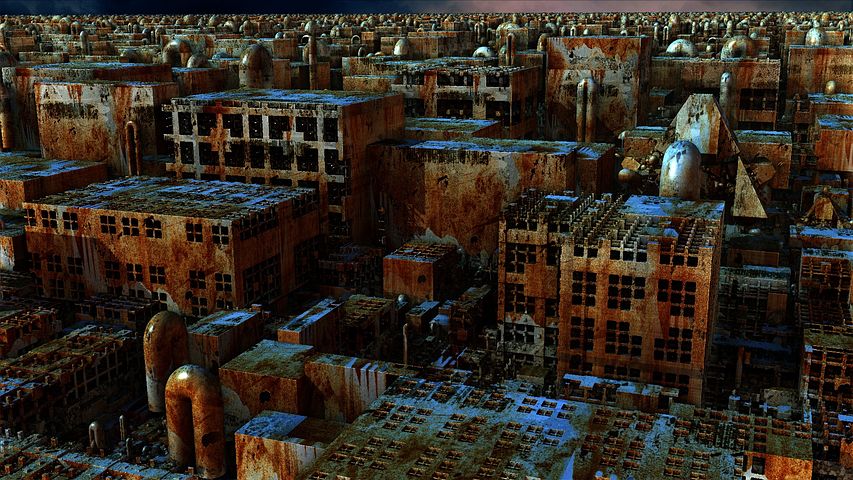 Almost as long as writers have been writing, they have been imagining the destruction of our world. Authors like Margaret Atwood, George Orwell, and Aldous Huxley are masters at laying bare the potential realities that could come true depending on the choices a group or society makes.
---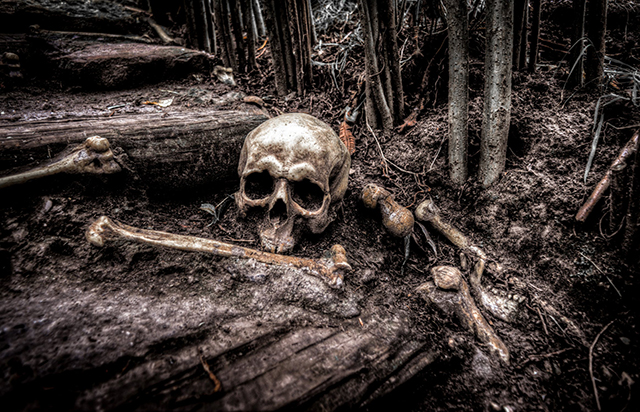 A great horror novel needs more than just ghosts and monsters. It needs to tap into the reader's own fears so they're just as frightened as the characters. Authors like Stephen King, Anne Rice, Peter Straub, and Thomas Harris know how to make the hairs on the back of your neck stand straight up!
---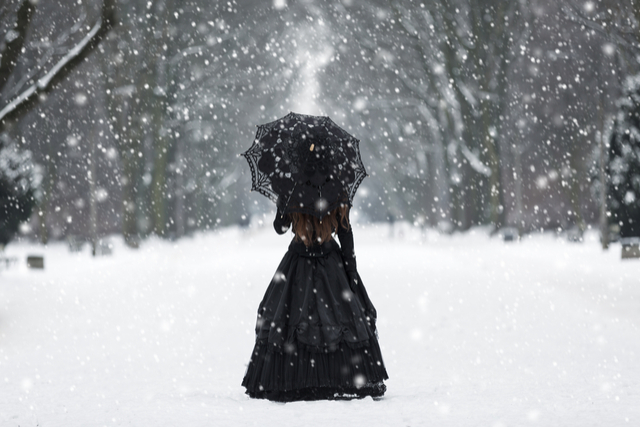 As the saying goes, reality is often stranger than fiction. So it should be no surprise that so many authors use real events from the past as the jumping off point for their fiction. And readers love to learn about the realities of history through a compelling story. How wonderful to learn about life in WWII through the eyes of a French teenager in All the Light We Cannot See, or about slavery in the deep South through the eyes of Celia in The Color Purple. Historical fiction brings to life the events from our history text books.
---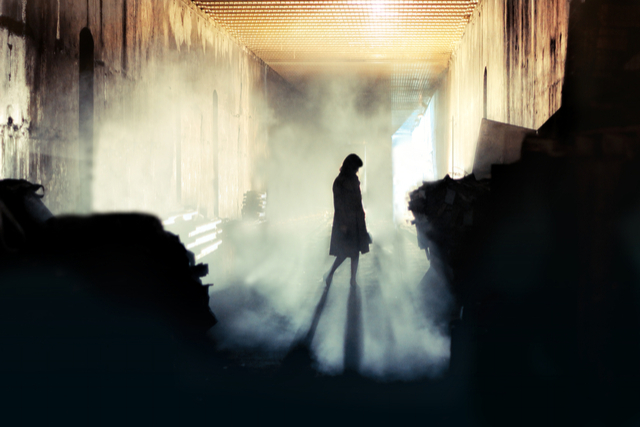 Who doesn't love a great whodunnit? The best mystery writers will keep their readers awake all night as they built suspense and give clues. The queen of mystery has to be Agatha Christie, but modern authors like Steig Larsson and Kate Atkinson bring a whole new perspective to the genre.
---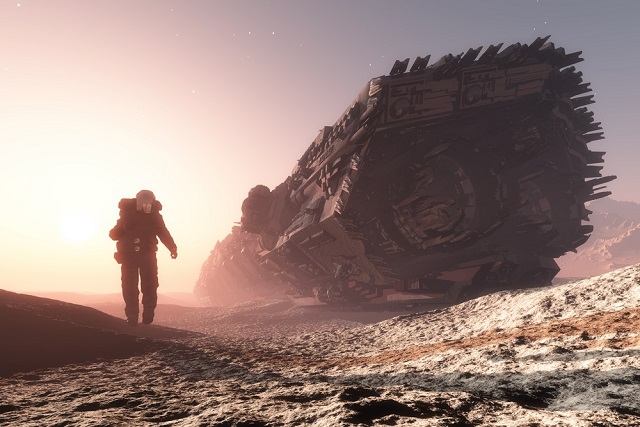 It's not easy to be a sci-fi author! Not only do you need compelling characters and a strong narrative, you also need to construct and entire world in your imagination. It's difficult to imagine that virtual world of OASIS was once just a glimmer of an idea in Ernest Cline's mind, or that aliens in The War of the Worlds were constructed by H.G. Wells. Great sci-fi authors are able to turn their "what if" questions into whole new worlds.
---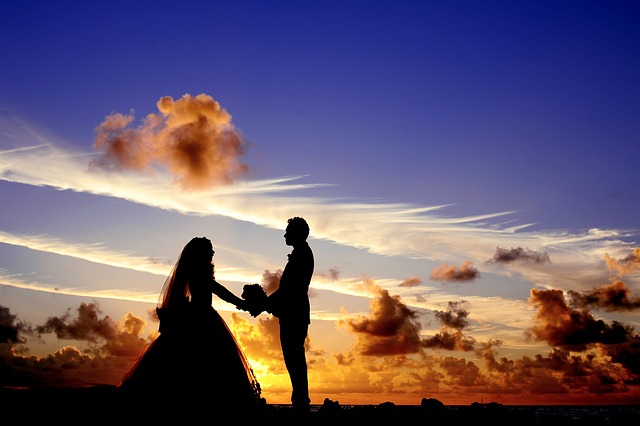 Our romance list includes classics like Pride and Prejudice and Gone With the Wind, historical romance like Outlander and Indigo, as well as contemporary novels like The Notebook and Tipping the Velvet. It's a diverse list with something for every romantic!
Have Your Say: What Genre Shall We Do Next?
Let us know in the comments which genre you would like us to do next. Westerns? LGBTQ+? Young Adult? Magic Realism?
Include a list of your favorites to get us started.
Subscribe for writing hacks, special offers and free stuff
We will not share your details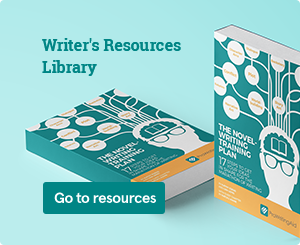 Subscribe for writing hacks, special offers and free stuff
We will not share your details